Renowned for its supreme cold-weather busting parkas, Canada Goose should be the obvious choice for your go-to winter outerwear. Founded in 1957, as a family business, Canada Goose has grown to one of the worlds leading producers of down park jackets. A mix of luxurious streetwear aesthetics and cold-weather functionality gives them much deserved attention.
High-performance at its core, Canada Goose can give you assured warmth and protection from the elements. Used is some of the most extreme environments in the world, in regions of the Earth that only a few dare to explore. Canada Goose parkas have been one of the preferred brands for scientists and explorers adventuring to the coldest place on Earth – Antartica.
Discover Canada Goose for men. Their collection of high-performance jackets crafted with technical fabrics and tailored to exceptional styles will guarantee to get you through the worst of the season in one piece.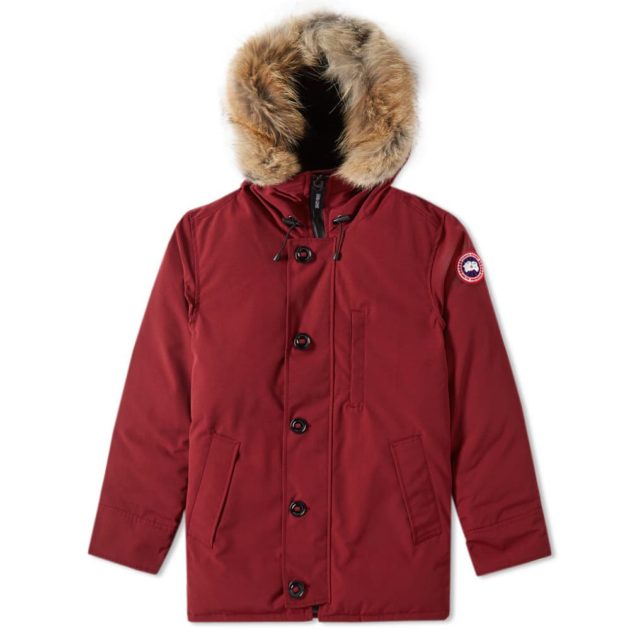 BUY NOW FOR £799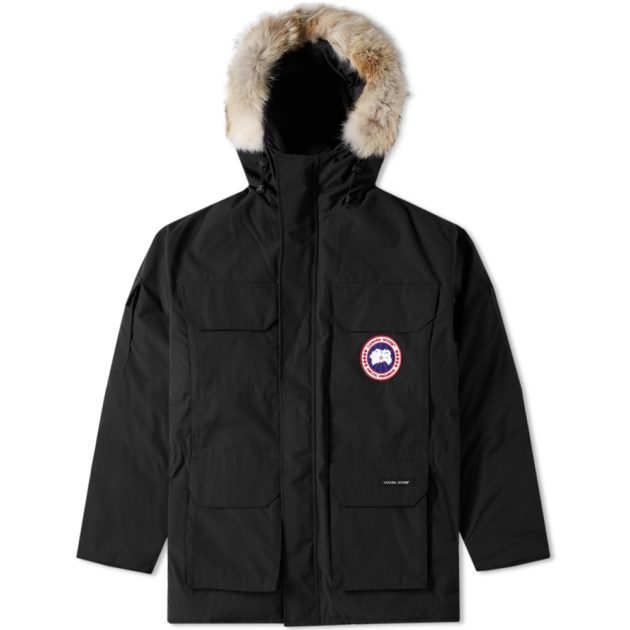 BUY NOW FOR £949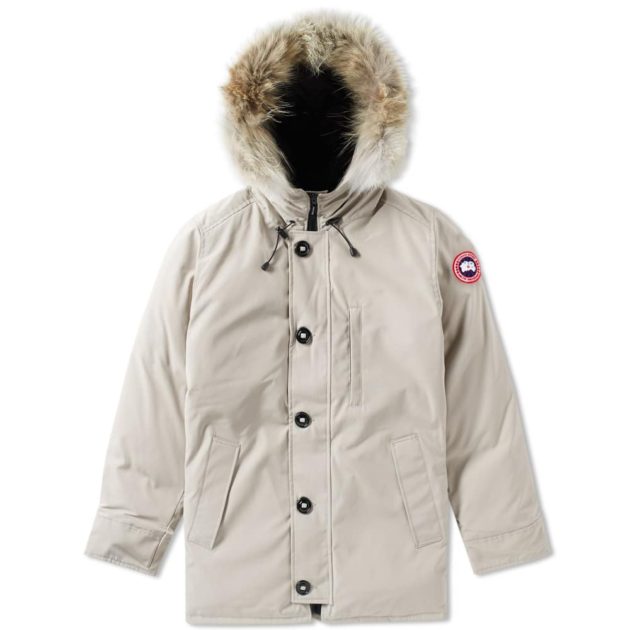 BUY NOW FOR £825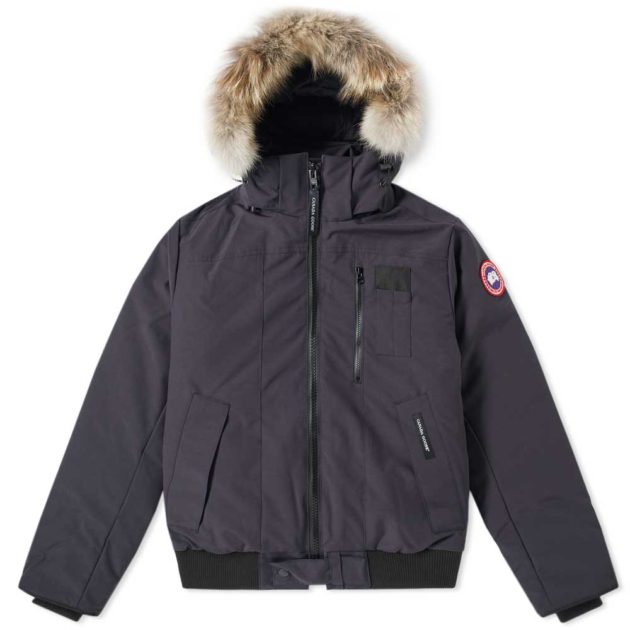 BUY NOW FOR £749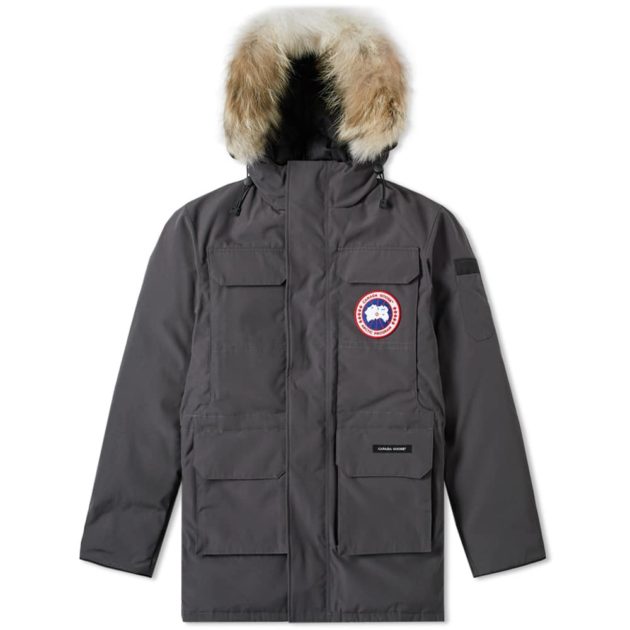 BUY NOW FOR £899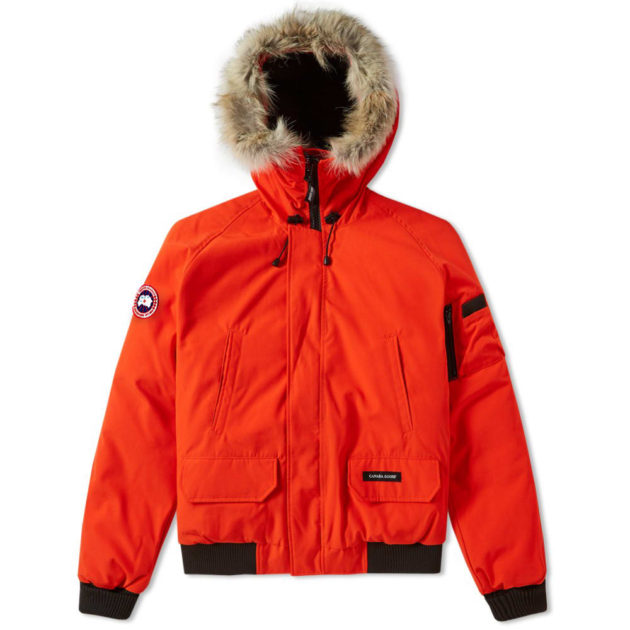 BUY NOW FOR £649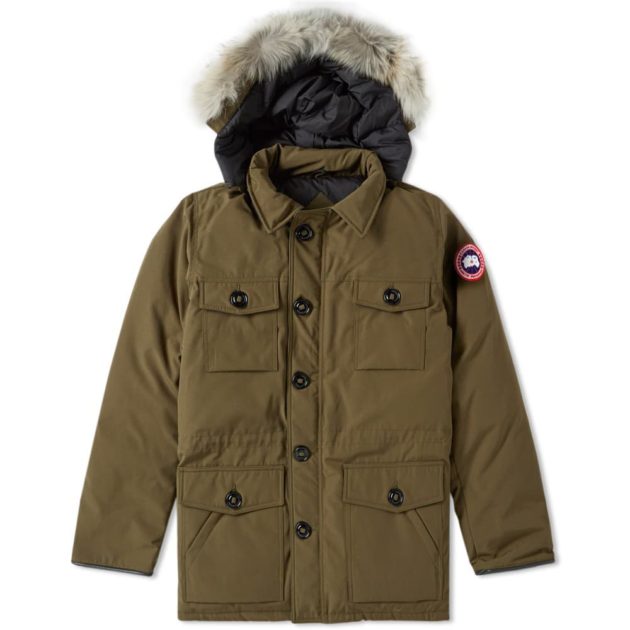 BUY NOW FOR £849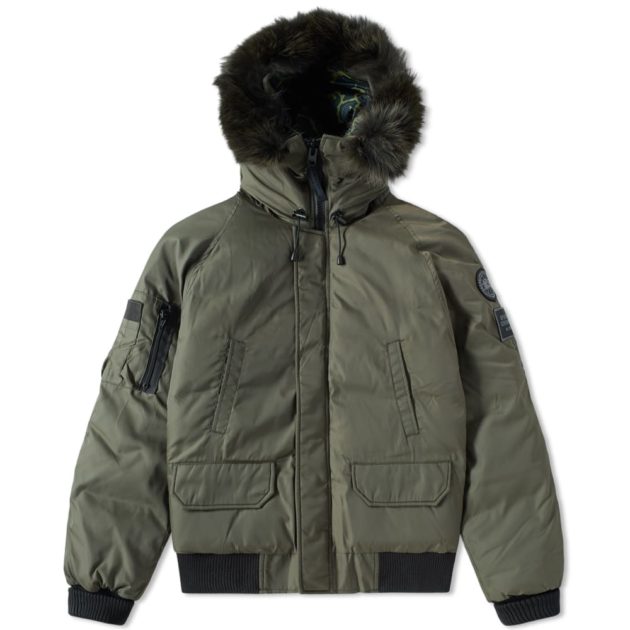 BUY NOW FOR £925