Aftershaves should never be an after thought. If you have updated your wardrobe for the summer, you should think about updating your fragrance too.
As the season change so should your scent. Summer is a time for fresh citrus and floral notes. As the temperature climbs look towards a fragrance that is cooling, light, and refreshing.
Here at The Lost Gentleman we have put together our favourite aftershaves for summer. So, put down the aftershave made for last season and put on a summer fresh scent.
---
Versace Eau Fraîche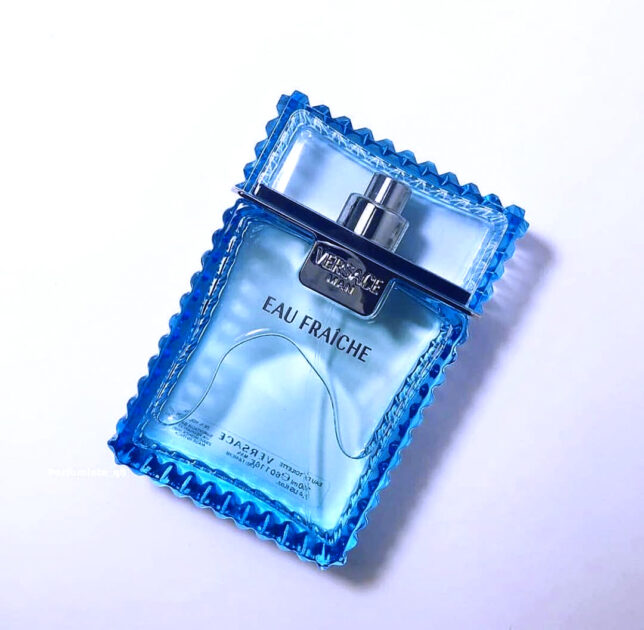 Starting with this fresh summer aftershave by designer Versace. Eau Fraiche Men is a summer fragrance that we are sure you'll be satisfied with. Evoking the scent of summer in just one small bottle. Versace Eau Fraiche Men will awaken your senses, with its light and refreshing scent, the perfect fragrance to start your summers day. This Versace fragrance combines notes of lemon, rosewood, cedar leaves, tarragon, sage, musk, amber and sycamore wood.
Top notes: lemon, rosewood, bergamot, and rose
Heart notes: cedar, tarragon, pepper, and sage
Base notes: amber, saffron, musk, and woody notes
---
Yves Saint Laurent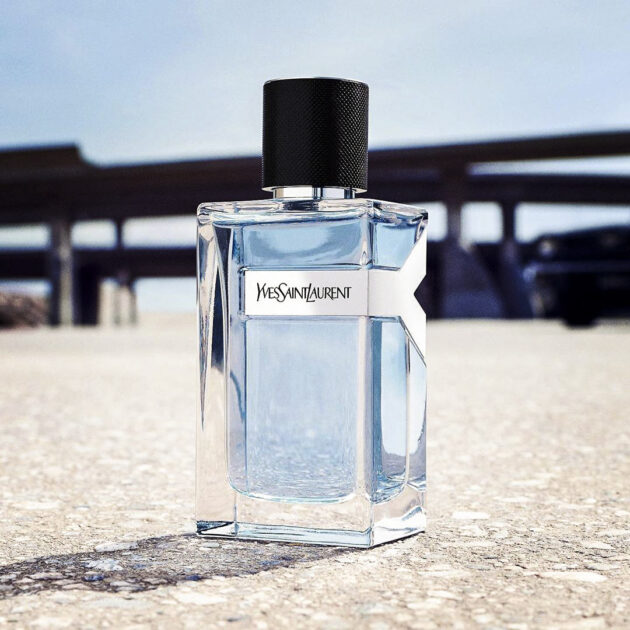 Yves Saint Laurent YSL Y aftershave for men is a light and dark fougère fragrance. It features fresh citrus fruits and aromatic notes that are closely followed by a deeper intensity of sensual woods. It's a masculine scent that was inspired by the iconic Yves Saint Laurent white T-shirt and black jacket and represents a balance between freshness and strength.
Top notes: Lemon, Bergamot, Aldehydes, Mint,Ginger
Heart notes: Violet Leaf, Sage, Geranium, Apple, Pineapple
Base notes: Musk, Ambergris, Incense, Balsam Fir, Cedar, Vetiver
---
Lacoste Blanc Pure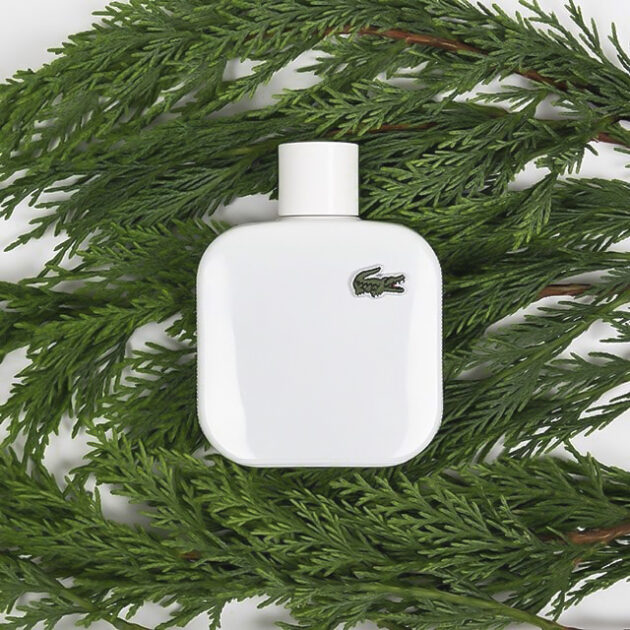 The signature Eau De Lacoste Blanc Edition which, like a classic white polo shirt, displays a pure, clean, elegant and eminently wearable simplicity. The scent is a unique masculine floral creation which purveys a cleanness and purity but with an underlying woody tenacity. Fresh, pure, and uplifting. This modern woody floral fragrance will leave you feeling fresh and alert, ready to explore what summer has to offer. This is a great summer fragrance for the daytime and very much suited for the active man.
Top Notes: Grapefruit, Rosemary, Cardamom, Cedar Leaf
Heart Notes: Olibanum Resinoid, Tuberose Absolute, Ylang-Ylang
Base Notes: Cedarwood, Vetiver, Georgywood, Suede
---
Acqua Di Parma Mirto Di Panarea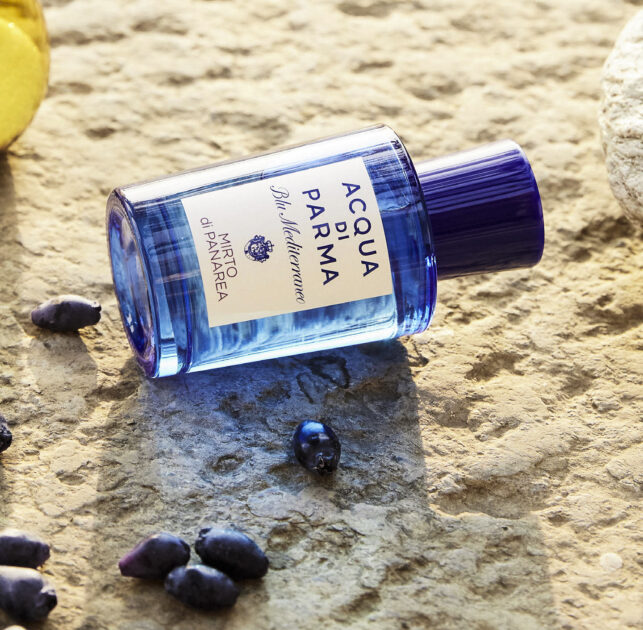 Acqua Di Parma Mirto di Panarea has captured the essence of Mediterranean. A fresh, airy citrus fragrance full of natural ingredients and scents. Think blue skies and sea breezes, fresh lemons and floral notes of jasmine and rose, all in one delicate eau de toilette. An uplifting fruity, warm fragrance made for those who love the outdoors. 
Top notes: Italian Lemon, Myrtle, Basil, Italian Bergamot
Heart notes: Jasmine Absolute, Marine Breeze, Damask Rose Absolute
Base notes: Virginian Cedarwood, Lentisc Absolute, Juniper, Amber