Don't ditch the dark! There are few looks that are easy to accomplish and look good on almost any man. Black themed attire is understated. Cool for the urbanite and with a few bold features, can look great for the stylish gentleman having a laid-back day.
What does it take to accomplish this look? The base should be a black jean and black t-shirt. A classic round collar t-shirt would be the best cut. Remember that the trouser should be well fitting, not baggy! Preferably a slim or skinnier fit, depending on what you feel comfortable in.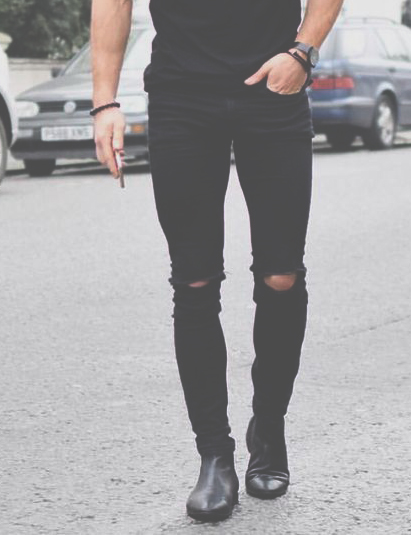 The shoes are simple. For the urban gentleman looking for a cool street style, the simplest and best look is your classic white sneakers, contrasting well against the rest of the black clothing. However, don't be scared of going for more vivid trainers and different styles, such as high tops, suiting to your character.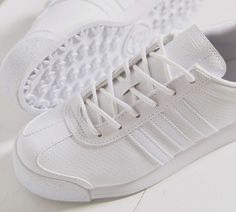 The classic gentleman may opt in instead for something a little more conservative yet still stylish. A black or grey chelsea suede boots would be perfect. The colour of the boot blends well with the black attire, with a smart stylish feel. However, if you want to break up the black and add a bold style, you could go for a beige suede Chelsea boot.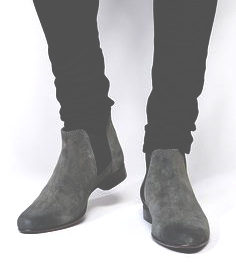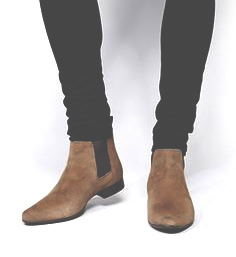 The key feature of this is jacket. For the urban style, continue the theme through with a black or olive bomber jacket. The classic gentleman should go with a leather jacket (with this look choose the tan suede Chelsea boot to break up the colour), or what would really add a fresh unique style, is going for a tan suede bomber jacket for a simple, yet bold style. For those colder days, keep to the style with a camel cashmere wool overcoat instead.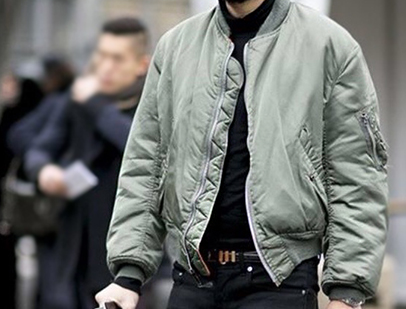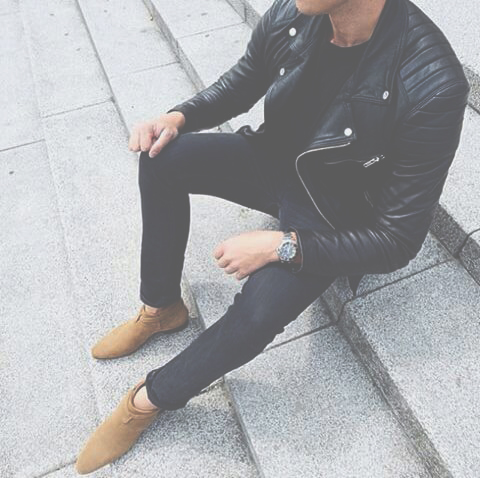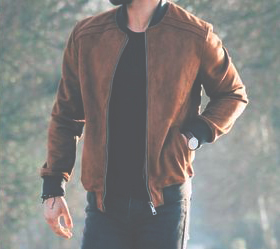 Join the conversation below and share this article now.