It's hard enough to become a successful music artist, actor or sportsman, let alone succeeding in working multiple industries at once. However, we have found these male celebs that have not only performed well in their original profession but had the audacity to venture into business also. What's even more impressive though is that they have well and truly succeeded in their new ventures, creating huge sums of wealth in the process.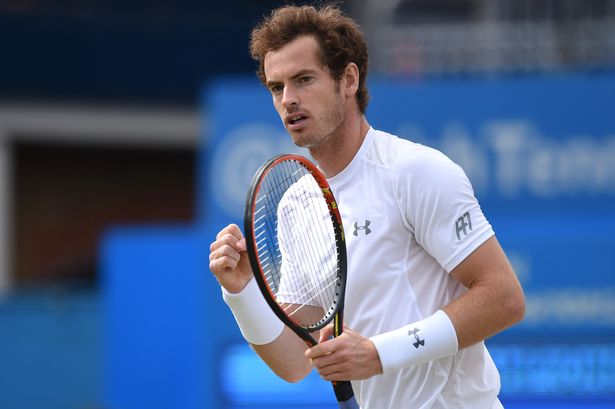 Andy Murrey
Andy Murrey has invested in 3 startups in the UK through a crowdfunding platform. The three business are in industries that hold interest to him; healthy eating is one, and the other two being in high-end tech.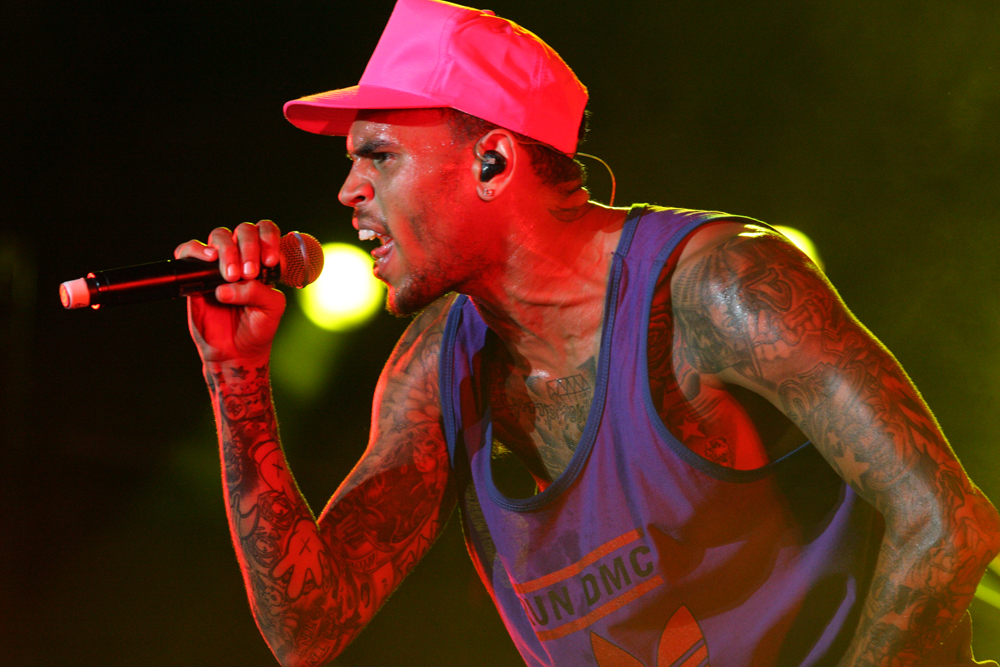 Chris Brown
An R&B superstar and also in the fast food business. Chris Brown revealed he had invested in the fast food industry and owns 14 Burger King restaurants.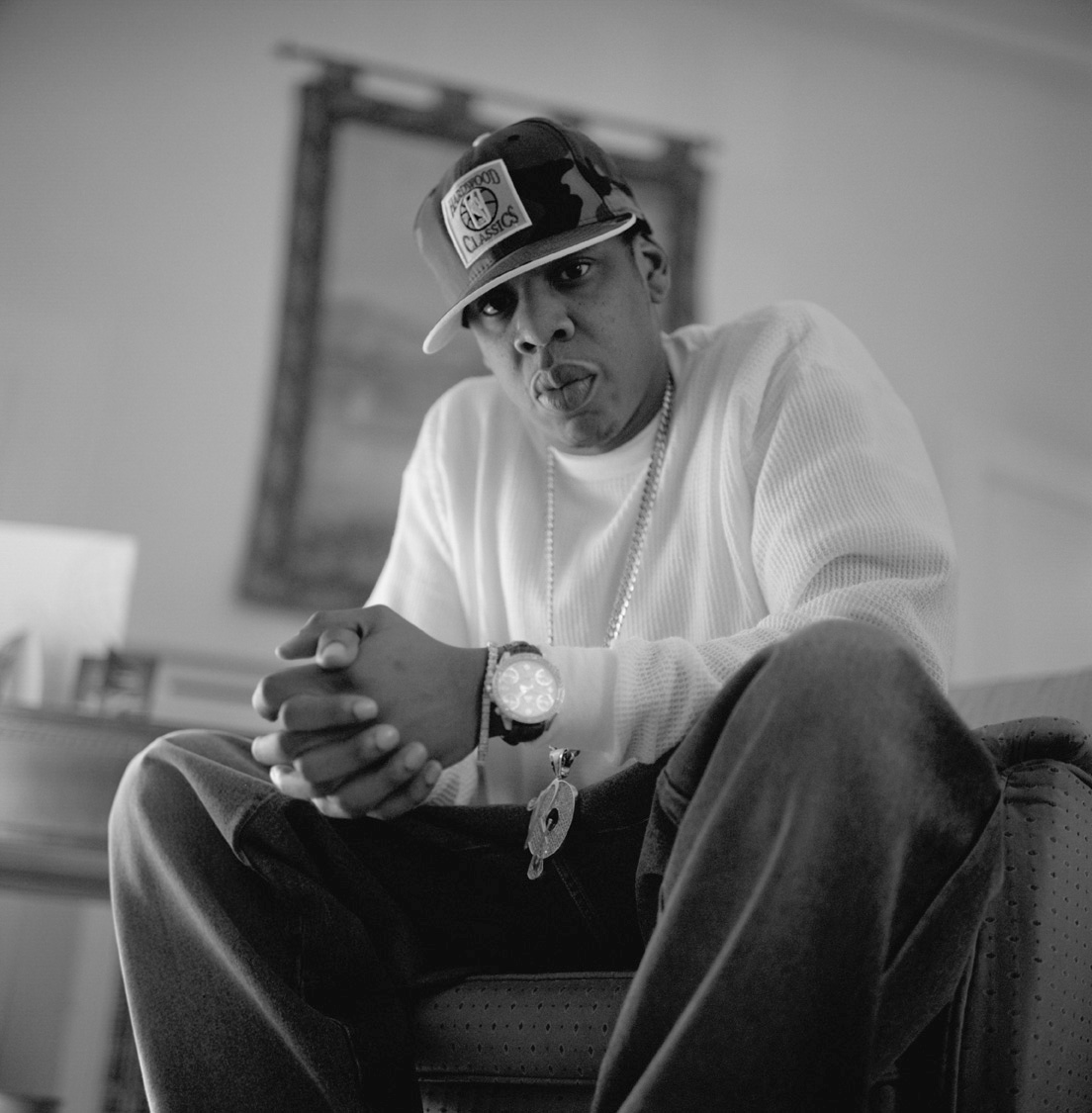 Jay-Z
Is the co-owner of 40/40 nightclub in New York City as well as his record label Roc Nation.
Sean "Diddy"Coombes
This hip-hop artist introduced the world to The Notorious BIG a.k.a Biggie Smalls (Christopher Wallace). Apart from his successful rapping career he has introduced a clothing line named Sean Jean Clothing, and most notably a record label: Bad Boy Entertainment which has an estimated net worth of $700 million according to Forbes. In 2006 he introduced his own cologne named Unforgivable.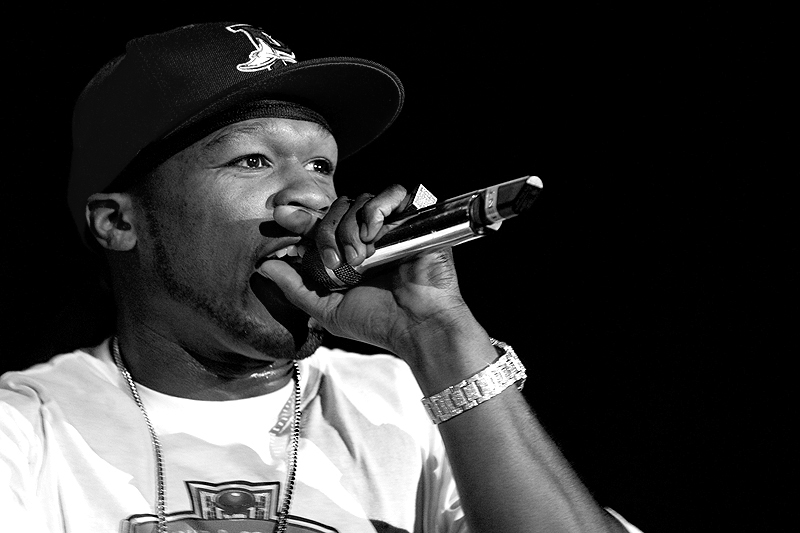 50 Cent
Was one of the wealthy hip-hop artists in history. The rapper has excelled in his business decisions. He started out while rapping with his clothing brand G-Unit Clothing Company hitting a sales revenue of £100 million. He has since gone into a headphone venture, SMS Audio. He owned a 10% stake in Glaceau which was later acquired by Coca-Cola for $4.1 billion.  And he hasn't stopped there, He also ran a boxing promotional company with Floyd Mayweather, then later going solo.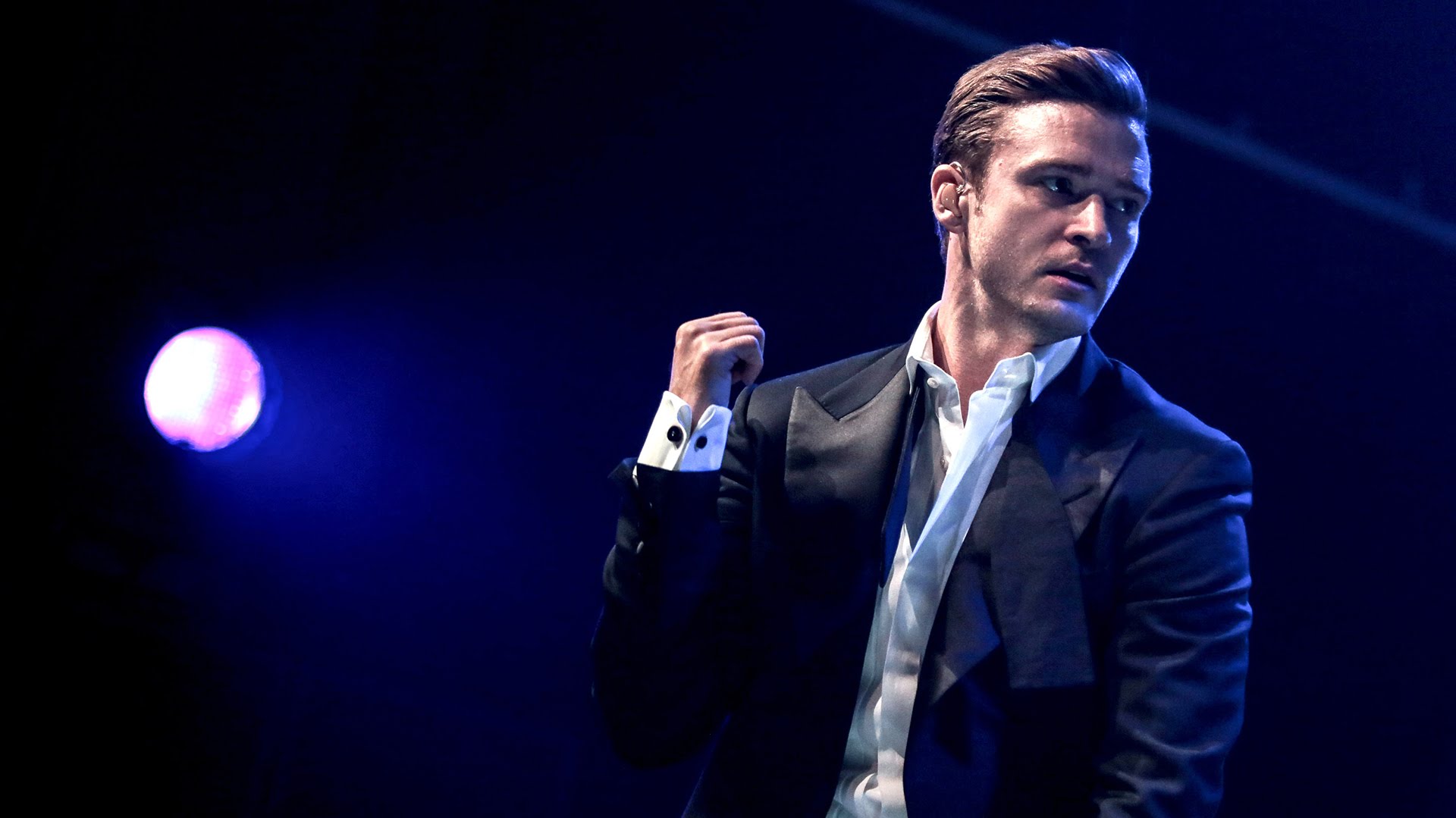 Justin Timberlake
Singer, actor, businessman. Timberlake created his own clothing label William Rast and has ownership stakes in two businesses that he has a passion for. One is, Memohis Grizzlies (basketball team) and tequila brand, Sauza 901.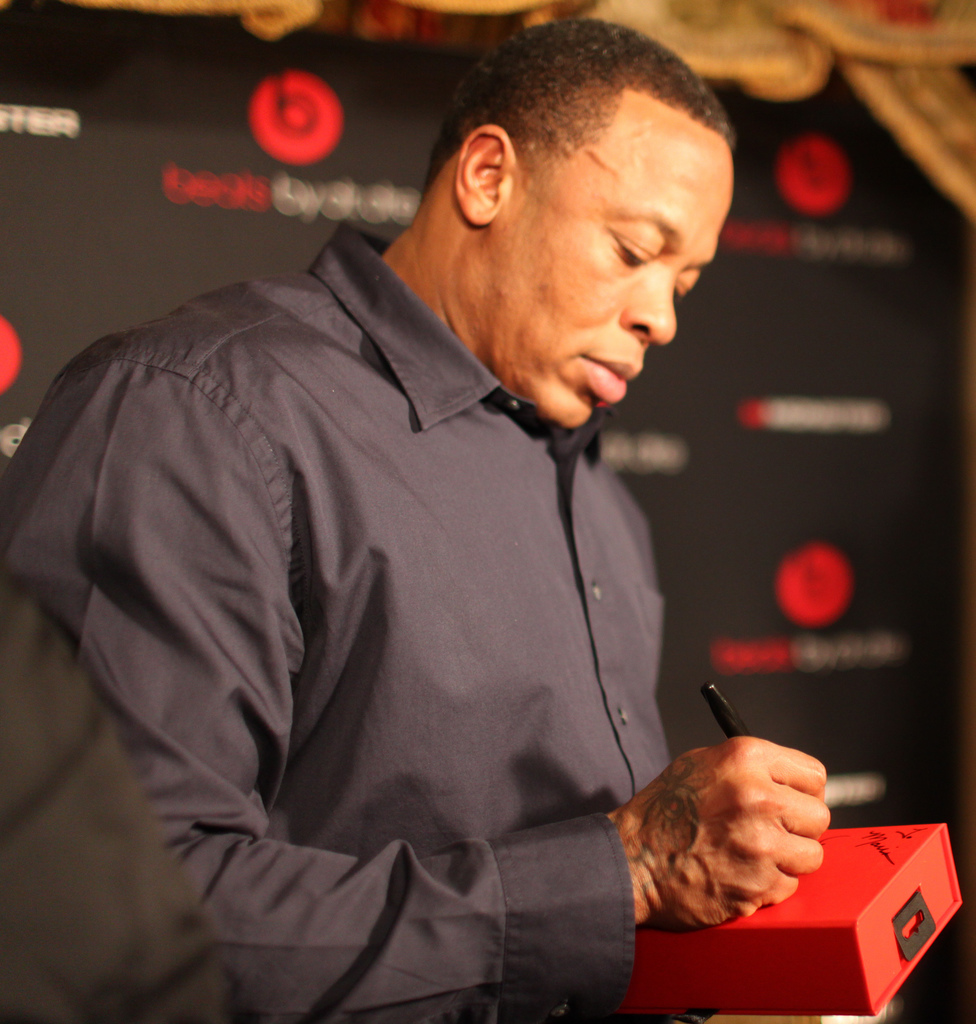 Dr Dre
Apart from being one of the best hip hop producers on the planet and rap artist, Dre had also owned a record label Aftermath Entertainment selling it in 2001 for $52 million to Interscope records. Then came his biggest business venture Beats Electronics known very well as Beats by Dre, which was bought by Apple in 2015 for about $3 billion. Dr Dre has an estimated net worth of about $700 million by Forbes.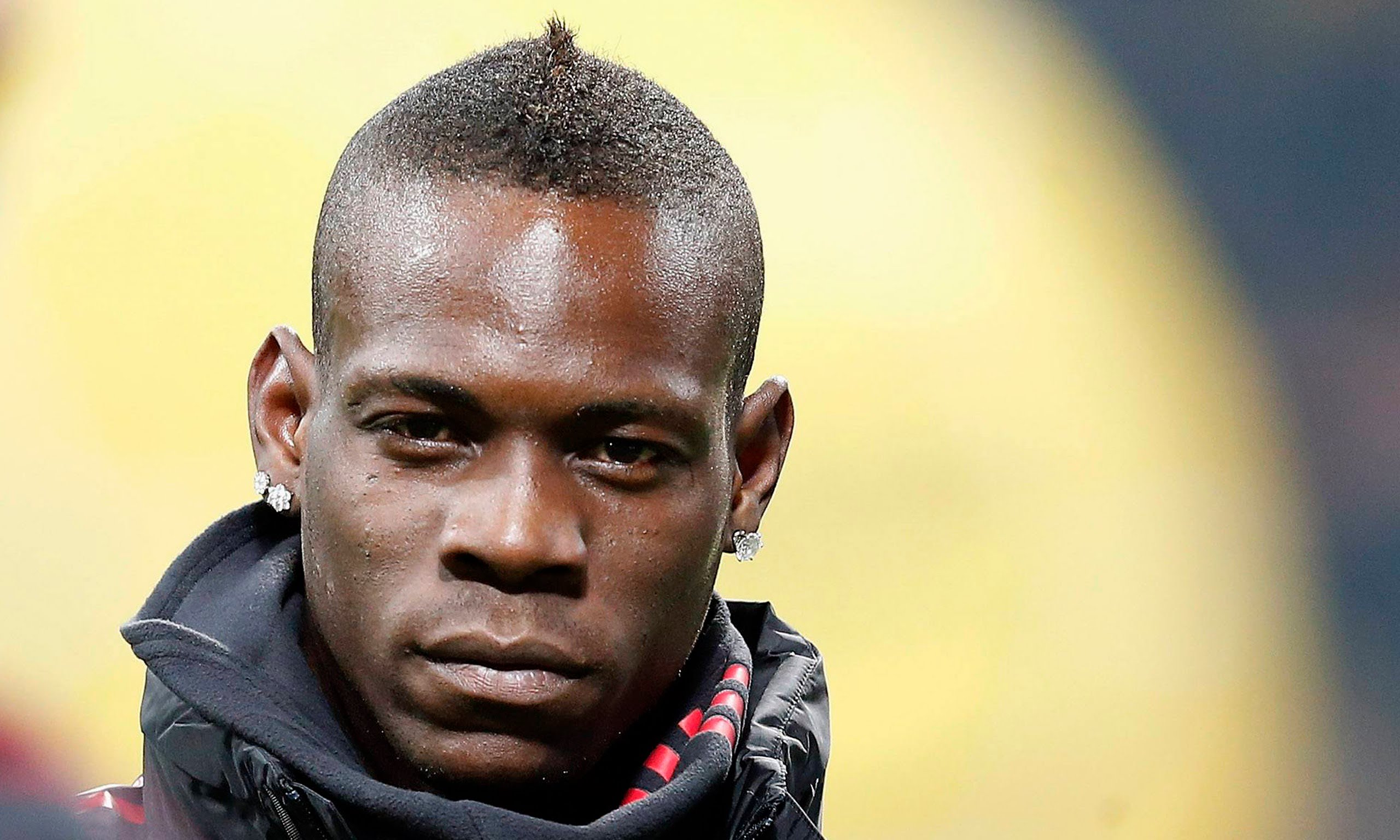 Mario Balotelli
The Italian superstar striker has used his fancy footwork to his advantage off the pitch too. Showing off his prowess with his very own line of football boots by partnering with Puma.
Maybe you too could get inspired from these successful celebs and venture into business.
And Yes, many of these celebs have used themselves as brand ambassadors, promoting their business and establishing a rapid brand awareness. And why wouldn't they? This shows just how business savvy they are. They know what they are worth. And are willing to use their biggest strengths to their advantage.
So maybe having the dream of becoming a premier league footballer and the next Bill Gates is not too much of fantasy after all.