We've brought together some of this seasons very best wool knit jumpers that will leave you looking great and keeping warm at the same time.
Winter has finally arrived. Now is the time to think about changing your wardrobe over to suit the season ahead. The knit jumpers should be at the top of the list for this season clothing essentials. It is, indeed, a core and versatile item for winter that should be in every mans winter wardrobe.
Find the best this season has to offer. With so many different styles available, we have chosen some of the best jumpers on the market this season and brought them to you right here. These will make you stylish while keeping you snug and warm this winter.
Penguin Chunky Knit Fisherman Jumper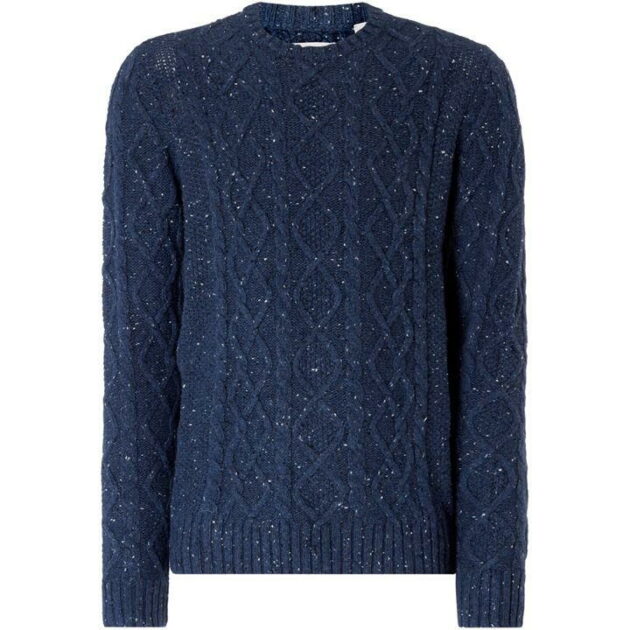 BUY NOW FOR £25
N.Peal The Trafalgar Polo Neck Cashmere Jumper Fumo Grey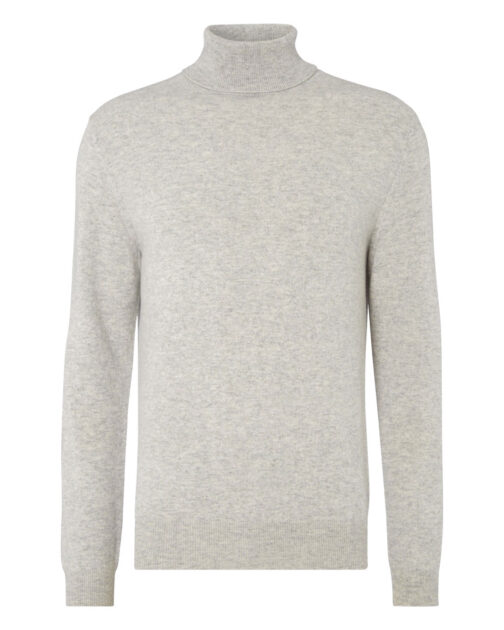 BUY NOW FOR £295
AMI Bold Stripe Chunky Crew Knit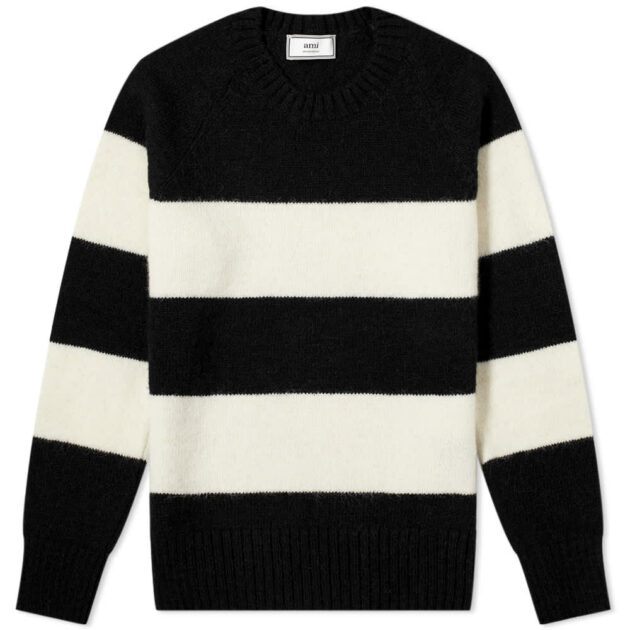 BUY NOW FOR £299
N.Peal The Oxford Round Neck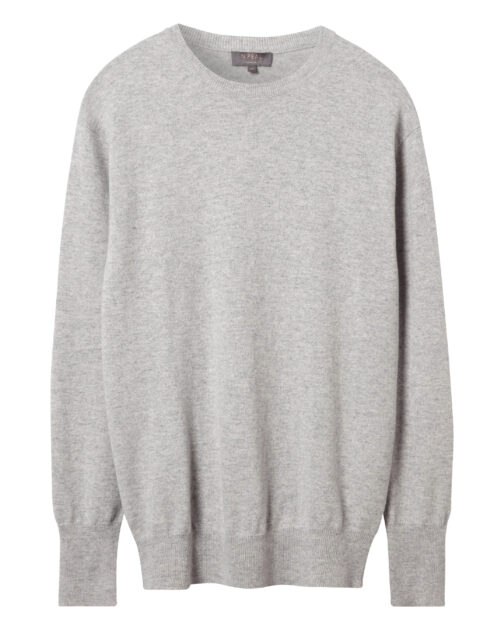 BUY NOW FOR £269
N.Peal The Thames Cable Round Neck Cashmere Jumper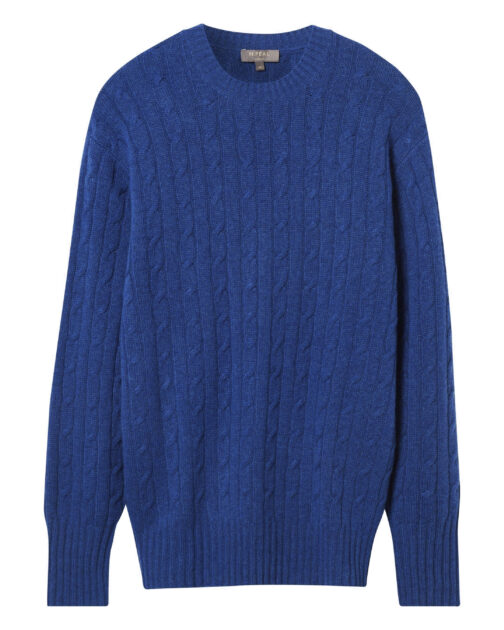 BUY NOW FOR £195
Luke 1977 Plated Knitted Jumper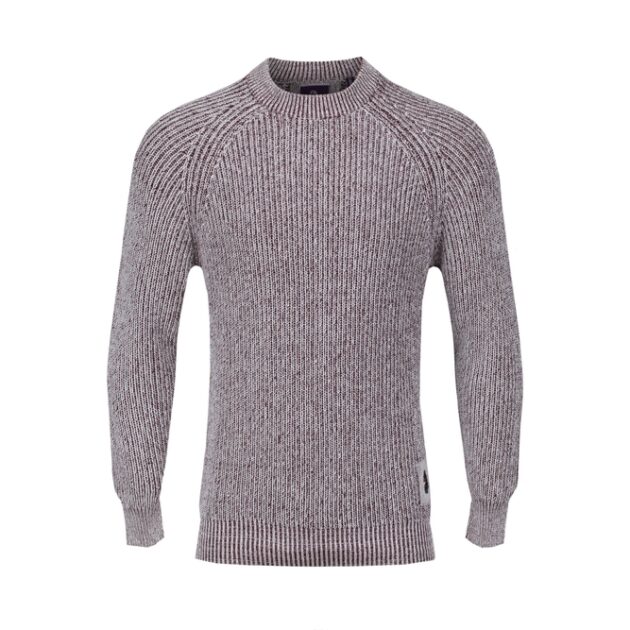 BUY NOW FOR £65
Gucci Navy GG-intarsia Wool-blend Jumper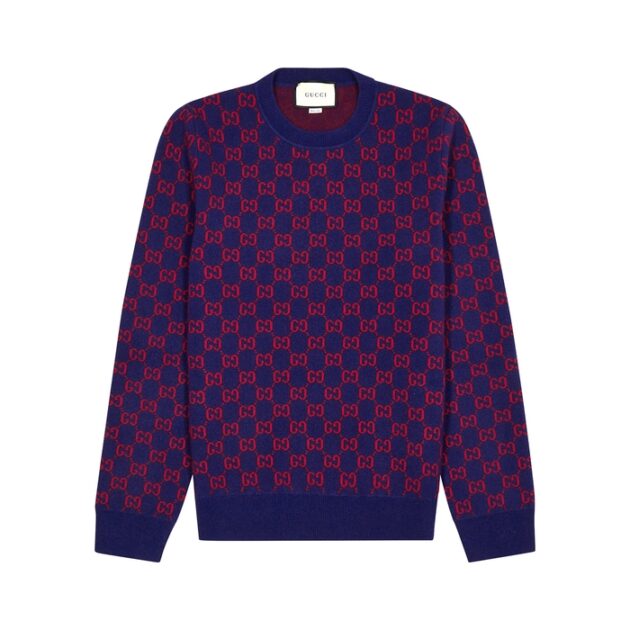 BUY NOW FOR £800
J.Lindeberg Bot Navy Striped Wool Jumper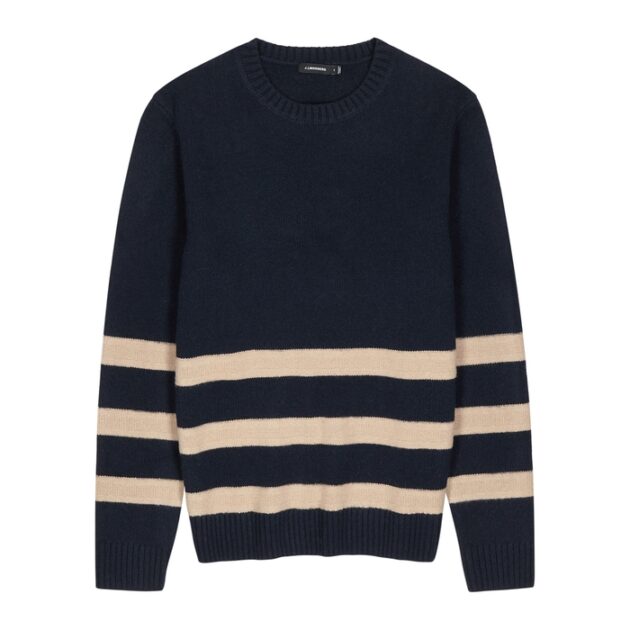 BUY NOW FOR £170
Saint Laurent Cream Metallic-weave Striped Jumper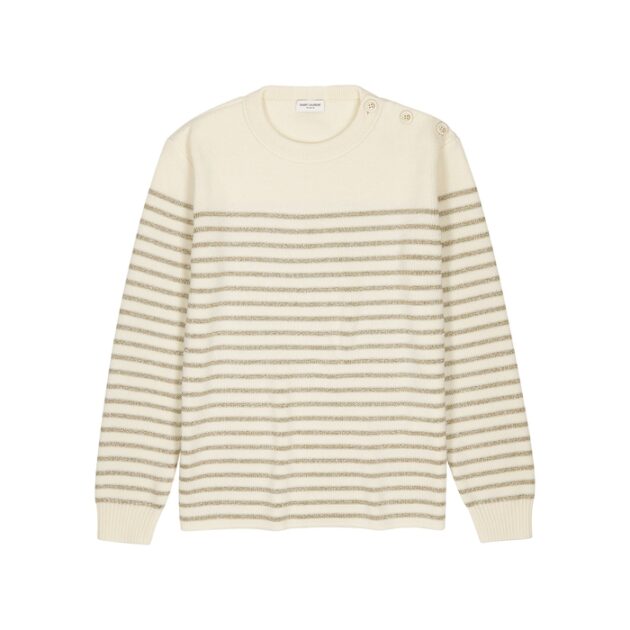 BUY NOW FOR £680
Burberry Cable Knit Cashmere Sweater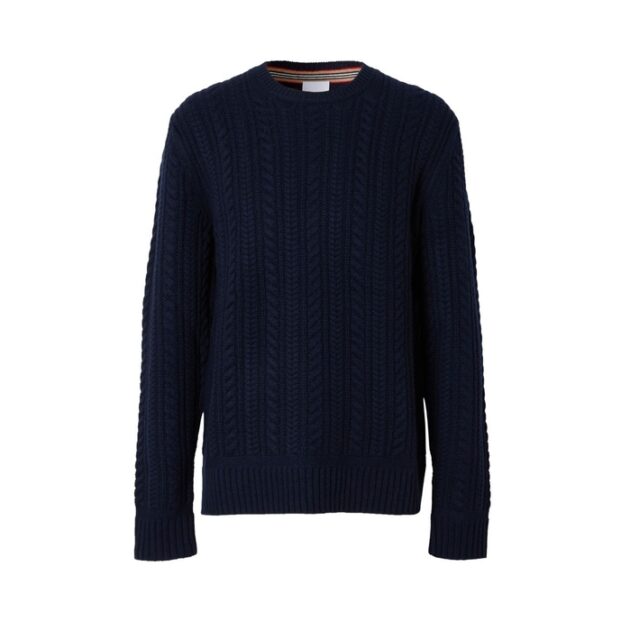 BUY NOW FOR £580
Barbour Case Fair Isle Crew Knit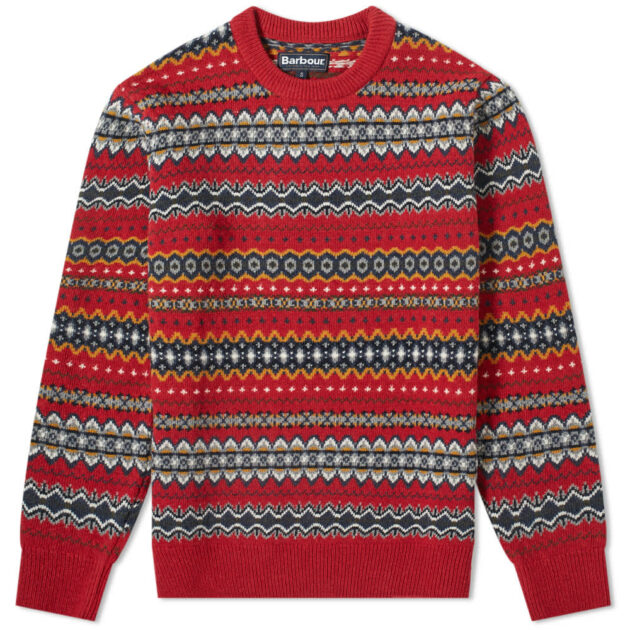 BUY NOW FOR £59
Saint Laurent Wool Felt Stripe Crew Knit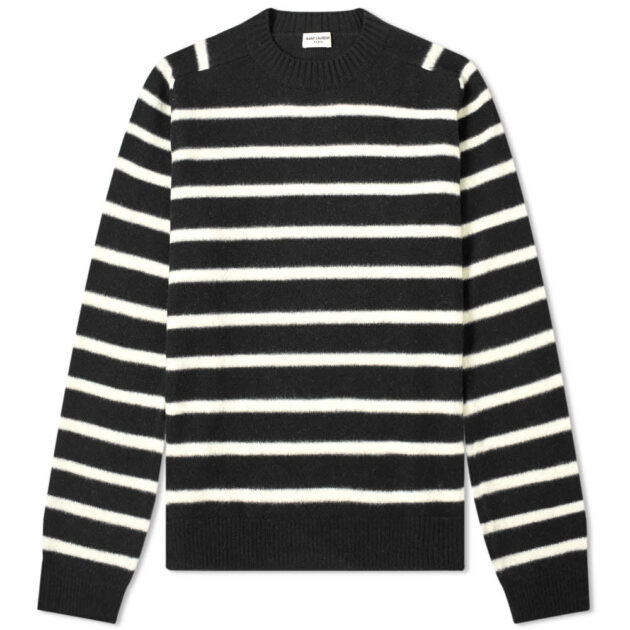 BUY NOW FOR £445
Polo Ralph Lauren Navy Cable-knit Wool-blend Jumper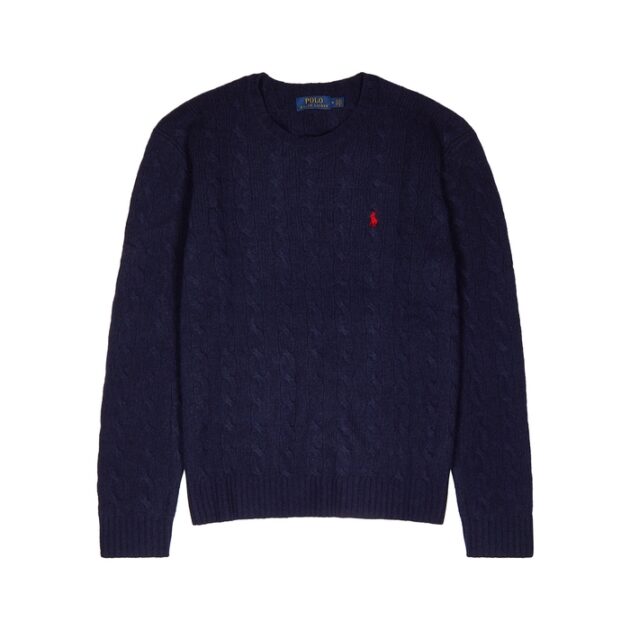 BUY NOW FOR £159
John Elliot Colour NEP Drop Shoulder Crew Knit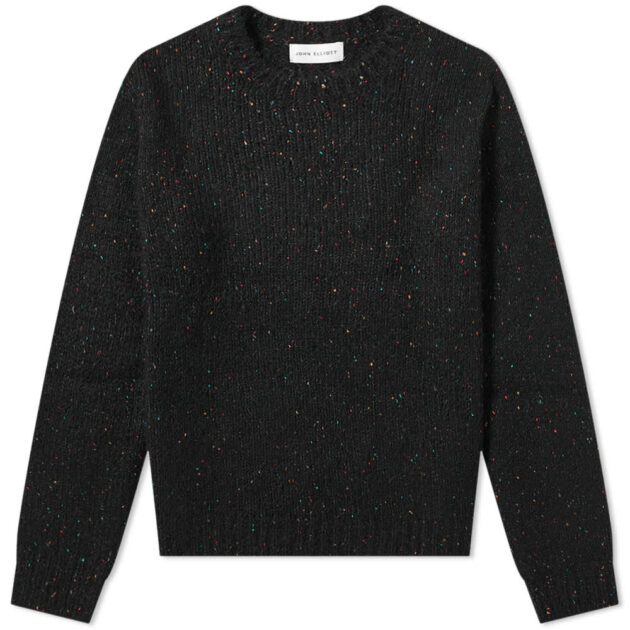 BUY NOW FOR £329
Jamieson's of Shetland Cable Crew Knit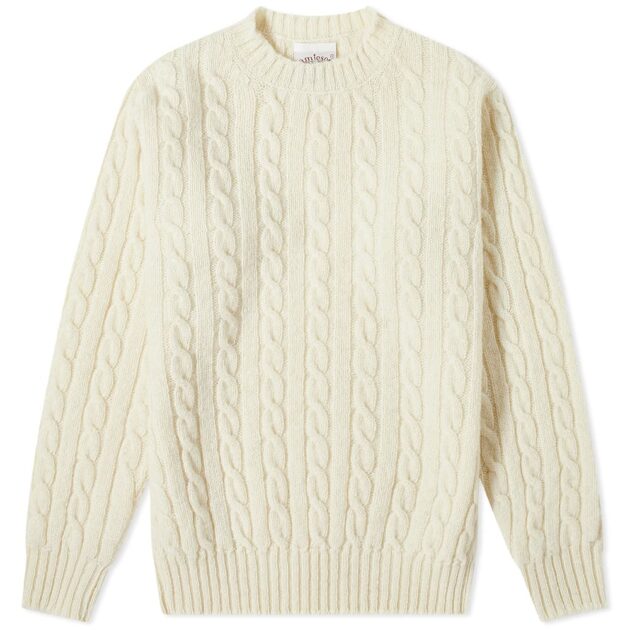 BUY NOW FOR £135
Saint Laurent Bead Embroidered Crew Knit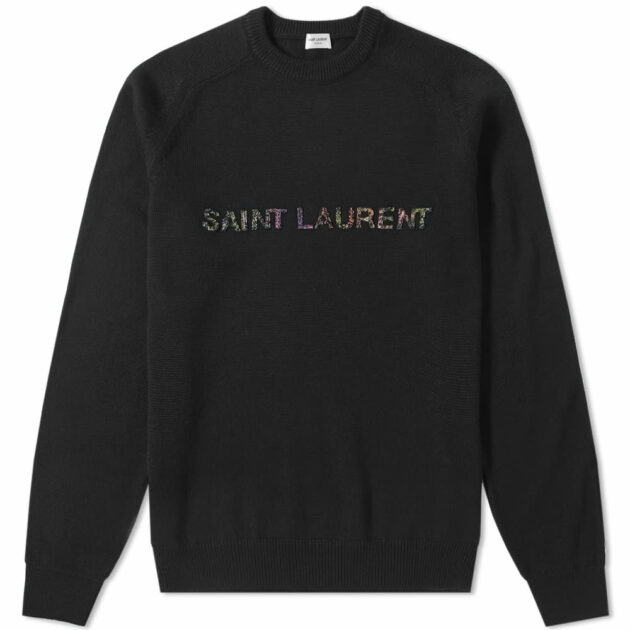 BUY NOW FOR £609
Ted Baker Newtrik Fitted Roll Neck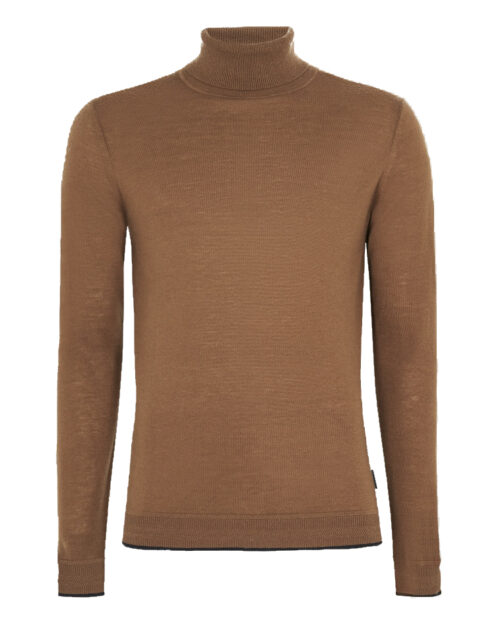 BUY NOW FOR £62