Do you bring out the same old coat every year? While coats are often lasting, its style may not be. A pricey overcoat is great even after a few years, but there are other styles out there to be worn for different occasions. If you are in need of a new coat for a casual day then take a look below at the coat styles that are perfect for this time of the year.
The Raincoat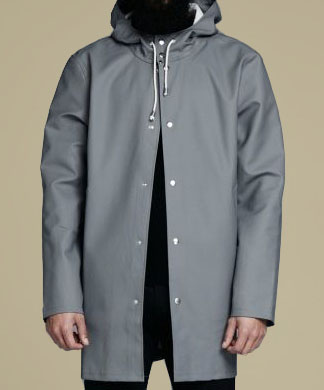 Getting caught in the rain is no fun…unless you are out there singing we suggest you get a coat that's suitable. Raincoats are essential for this time of the year. Lightweight and perhaps the best coat to keep you dry from the rain. However there are downsides, they are often made of light materials, whilst it may keep the wind-chill out, it will do little to keep the warmth in. An upside is that it could be rolled up into a bag easily and taken out when the downpour hits.
They are quite popular at the moment, you may have seen someone in a garishly yellow raincoat pass you by on the street. However, they are rather stylish and a bit of a bold statement too, depending on your colour choice. We suggest that you check the weather before walking out the door in the morning, if it's near or at sub zero condition, grab a few more layers or opt instead for a thiker coat.
The Parka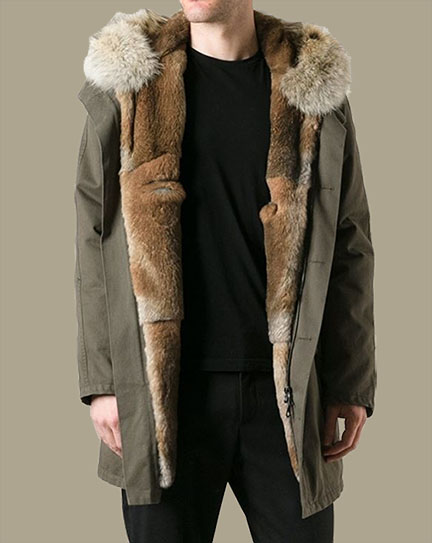 Parkas are great for those really cold days. There are a wide variety of styles available and many good parkas come with fur insets that really keep the warmth in. If you are unsure which casual coat style to get this season, this is definitely the one to go for! It does everything you need for a coat and more. Apart from keeping you warm, there are great for keeping the wind and rain out, even more so if you opt for the longer knee-length cut.
But, what's also important is that it's a great style element to your attire, and can be matched with a variety of clothing items. If you are unsure where to start with the parka, try this casual style out for yourself.
The Shearling Jacket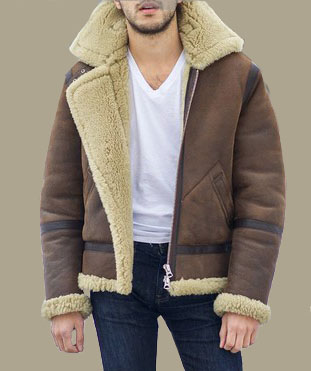 You don't see these worn often, which is a shame. They offer a great sense of style and warmth all in one. Made from lambskin or sheepskin they are soft, light-weight, natural fleece material, with a great insulating lining. They are high quality and so they will set you back a bit for one, however, we reckon it's worth the price. You can always opt for the faux fur if you are on a budget or dislike the real thing. From mid-length to full-length, there are a variety of styles and cuts available.
Going for a traditional dark tan or brown with the classic shearling collar can make you look badass if, you pull the rest of the attire off correctly. Try to keep away from the retro look, opting for denim is alway good with shearling, and make sure the rest of the outfit is toned down, let the jacket speak.
The Quilted Jacket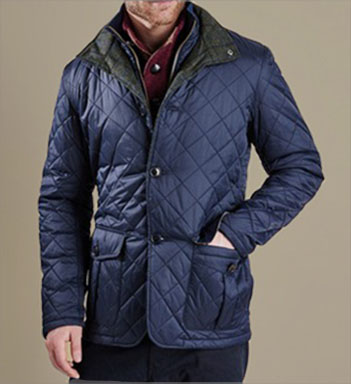 Quilted jackets are a lot smarter compared to many other casual coat styles, and that's why we think you should own one. Lightweight and waterproof design will keep you dry and the wind out. The most popular colour is perhaps navy blue or black. If you reside in the countryside then green maybe your style of choice.
They brush up maby outfits with ease and adds a sophisticated edge to your look, especially in more casual outfits. You could wear this with smart-casual attire such as a navy denim jean, sleek Chelsea boots and a nicely pressed button up shirt, or instead with classic style denim jean, checkered shirt, and classic boots or wellies…great for the outdoors.
Join the conversation below and share this article now.