The music festival season is here and we're ready to embrace it with all of our favorite fashion choices. The concept of festival fashion is following us all around social medias, internet and through capsule for collection of many designers and brands made especially for this event. Men's fashion is certainly not disregarded from it. As being a regular music festival fashionista for many seasons I'm giving you a few ideas you may want to write down. So mates, sharpen your fashion pens and type pads 'cause here we go!
Shades of Boho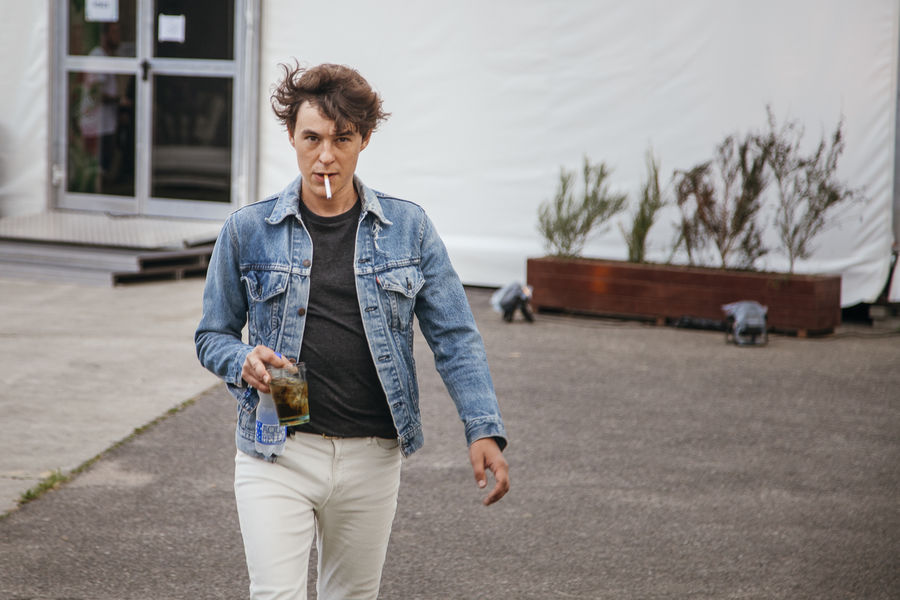 Bohemian-inspired trend has been around men's fashion for quite awhile, so why not finally welcome it. When we talk boho and men's music festival fashion, first thing that comes to my mind is 70's Woodstock vibes. Key pieces for this look are a printed shirt (choose tiny flower or paisley print), vintage inspired ripped denim shorts and accessories in suede leather like chelsea boots. side bags, brown weave bracelets and head pieces. If you find this look too off the page and ancient just keep it simple with a flower printed t shirt and regular shorts. Don't forget to add some comfy boho shoes to keep up with dancing all night!
Athleisure on Fleek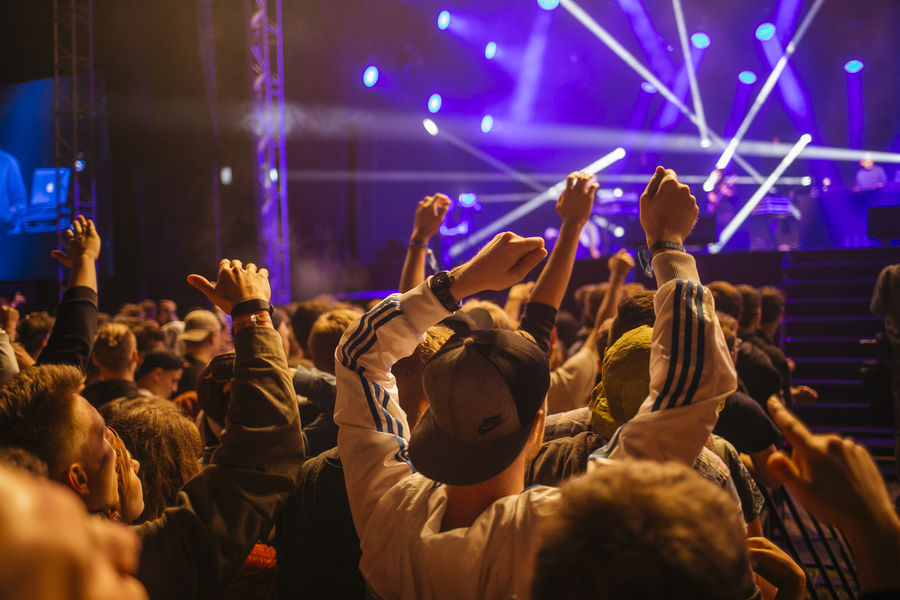 This one is for all the gym lovers out there. YES, you can finally rock your favourite gym pieces out without being looked at like you just went for a run or a weightlifting competition. Athleisure trends allow you to play with colors and smart tech materials which are really practical for those long nights while sweating and dancing. Take your favorite gym tank top and style it with your favourite running shorts for a total on-point athleisure look. As for the accessories and footwear, you can just take your regular gym backpack, running watch and sneakers. It might look too basic but it's comfy yet trendy. If you wanna go off the hook, dress your compression leggings with a neoprene jacket for a total athleisure on fleek look.
All Black Gang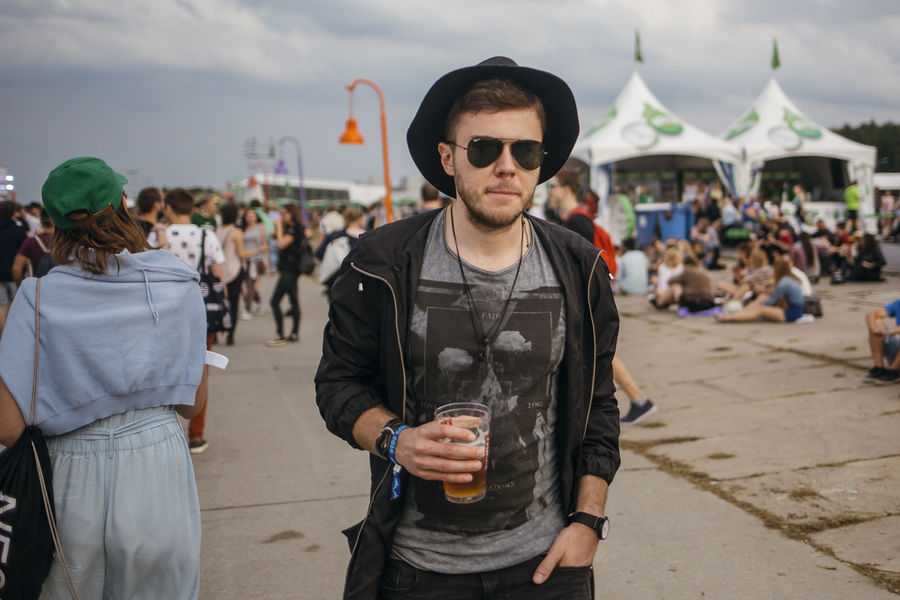 If you're a member of all-black fashion society then this is the look for you. Some might take it boring or too fashionable, but all black look is perfect for festival season. Firstly, no sweat marks would be seen and secondly it's the easiest look to pull off. Basic black shirt styled with a matching bomber jacket and shorts or skinny jeans in black is the right answer for achieving this look. You can play with your look and add accessories in gray shades like hats or sunglasses. Think bright - dress dark, lads!
Hipsters Vs. Lumbersexuals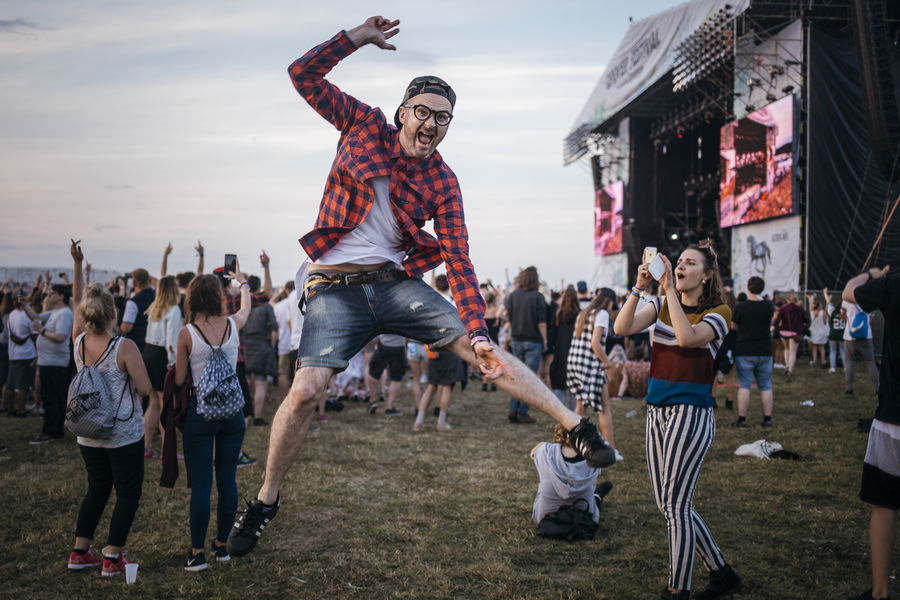 Actually I'm not a real fan of these looks but men are still rockin' and lovin' it. For a total poster hipster look, you know the drill: checked or denim button-up-to-neck shirt, khaki shorts or skinny jeans and don't forget the infamous nerd glasses. As for the lumbersexual look (which I digg more), regular plaid shirt with some loose bleached denim pieces like jeans or jackets will make your lumber beards look fly and ready for the festival in a minute. The fact is - bearded men do it better!
In the end, while you're having the time of your life at a music festival, not everything should be about fashion - don't forget about the music. So stay safe, fashionable and get your festival freak on!
Photos by Open'er 2016, Alter Art/Filip Blank for elle.pl
by Velibor Zivkoff
Menswear fashion stylist
Join the conversation below. And like & share this article now.
About The Author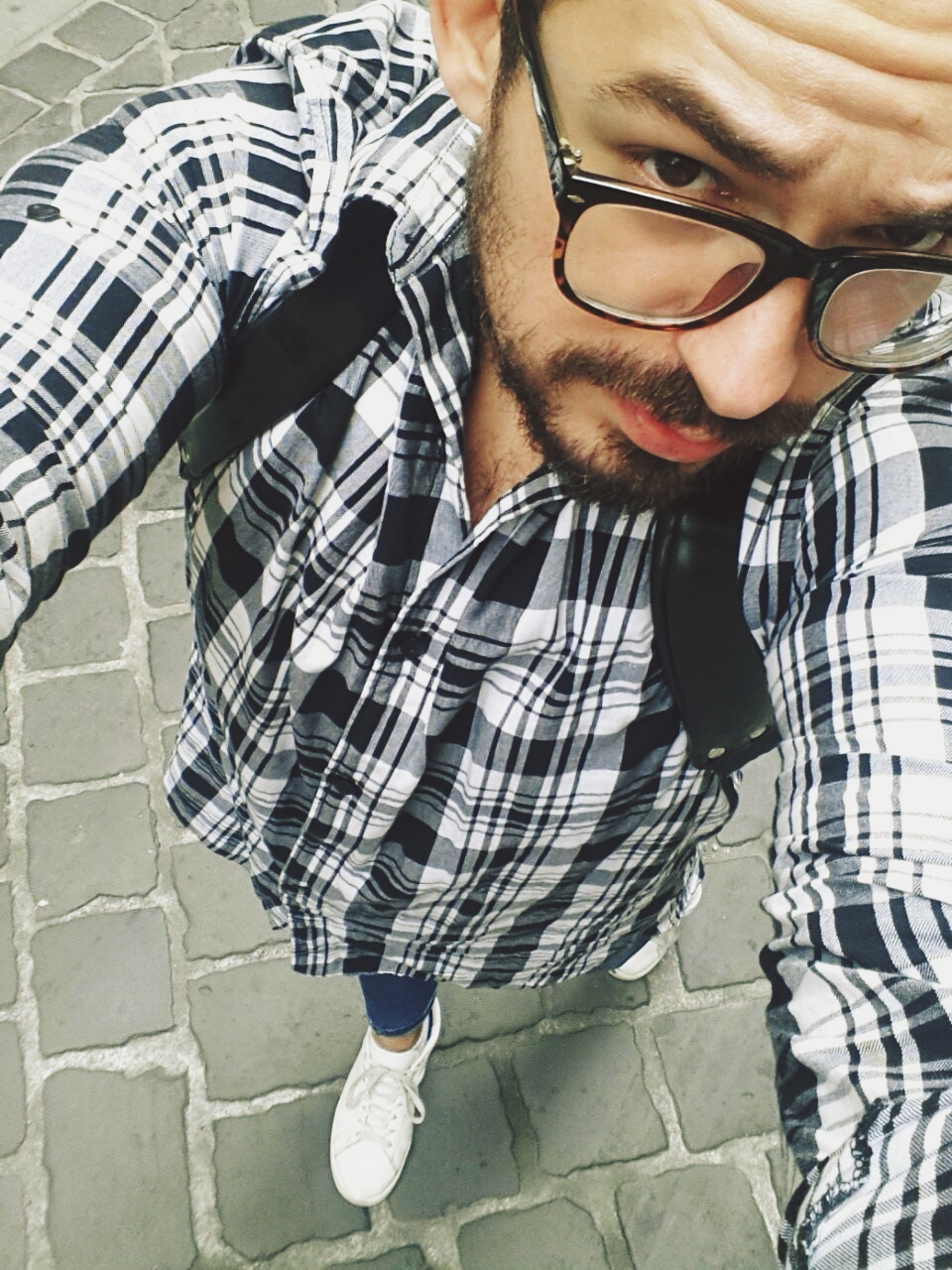 Velibor Zivkoff is a menswear fashion stylist and a writer from Novi Sad, Serbia. After graduating with a degree in clothing technologies and design, he worked in fashion consulting and marketing. For more menswear inspo follow him over his Instagram.