If you haven't already heard of it, Musika Frère, a luxury menswear label born on Instagram is one you really need to take a look at.
Designers, Aleks Musika and Davidson Petit-Frère, a US-based duo, came together in 2013, bringing together their creative talent and passion for style into what is now one of the most luxurious and fastest growing, menswear labels out there.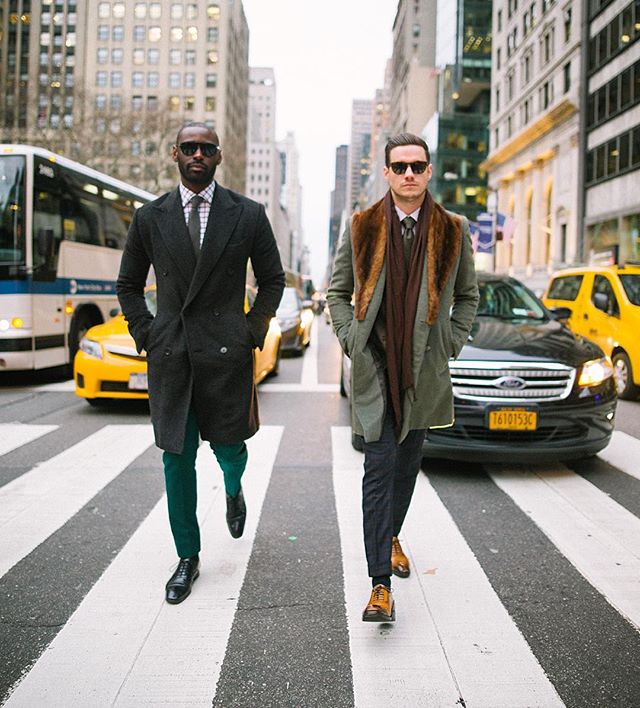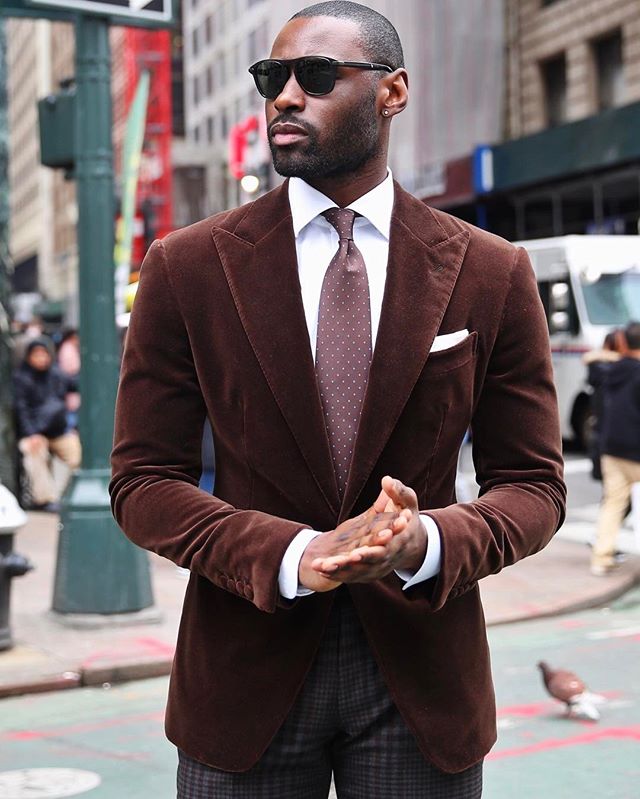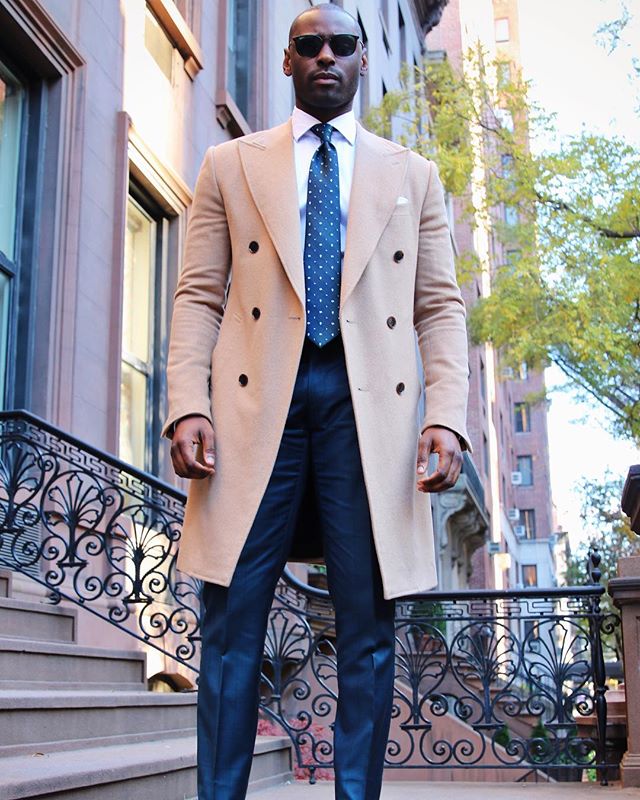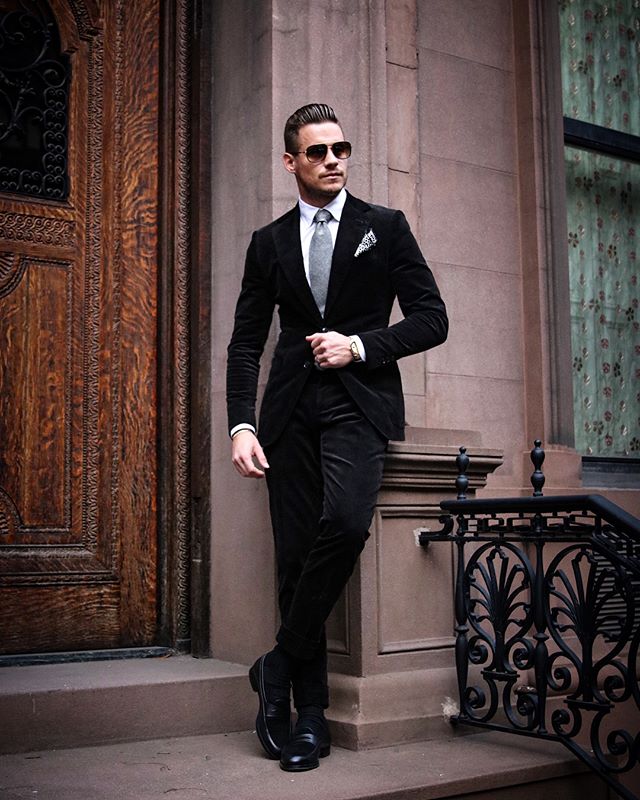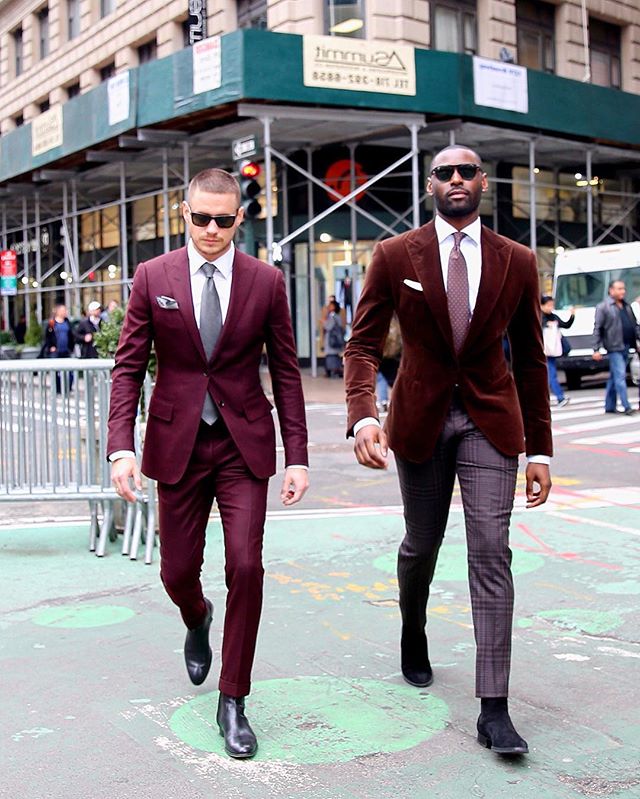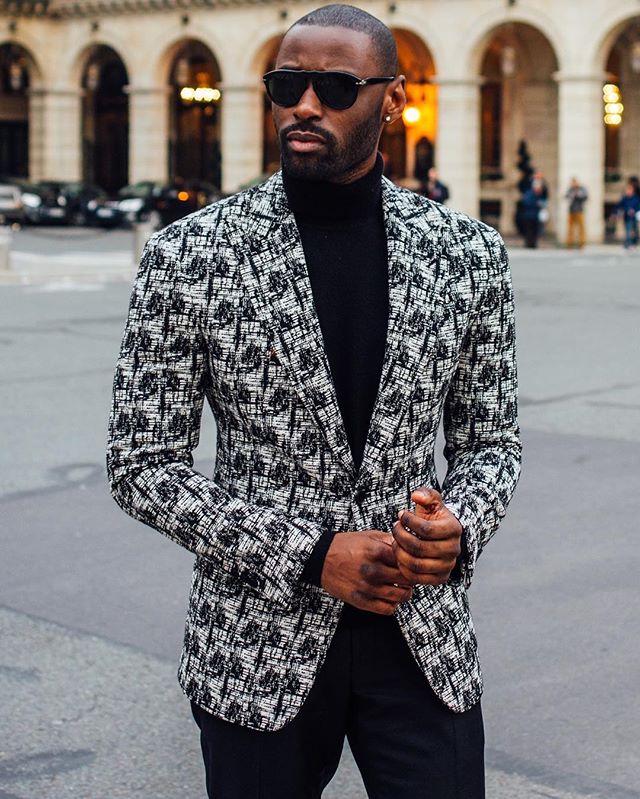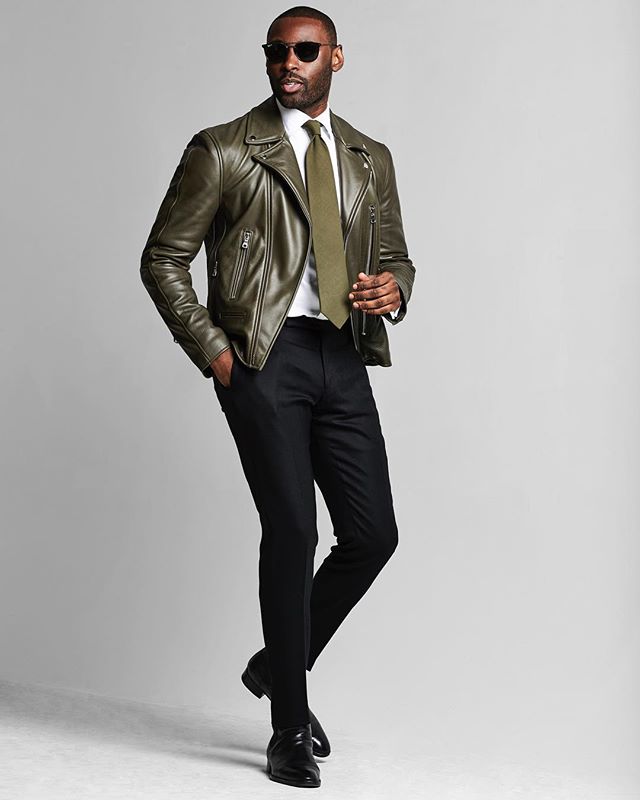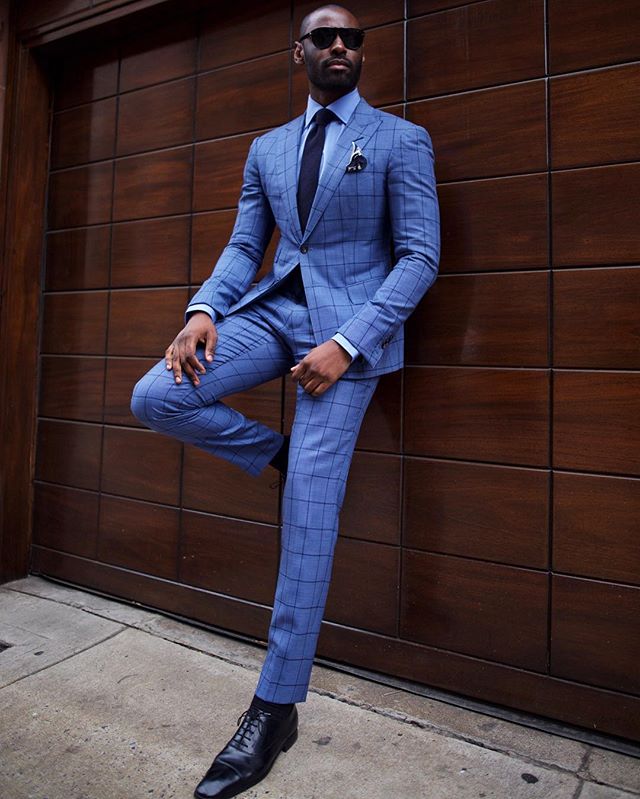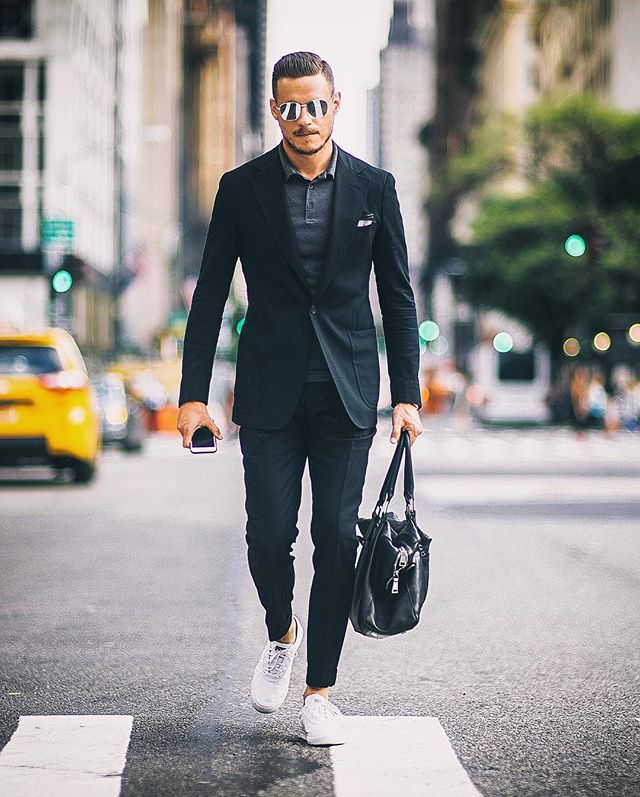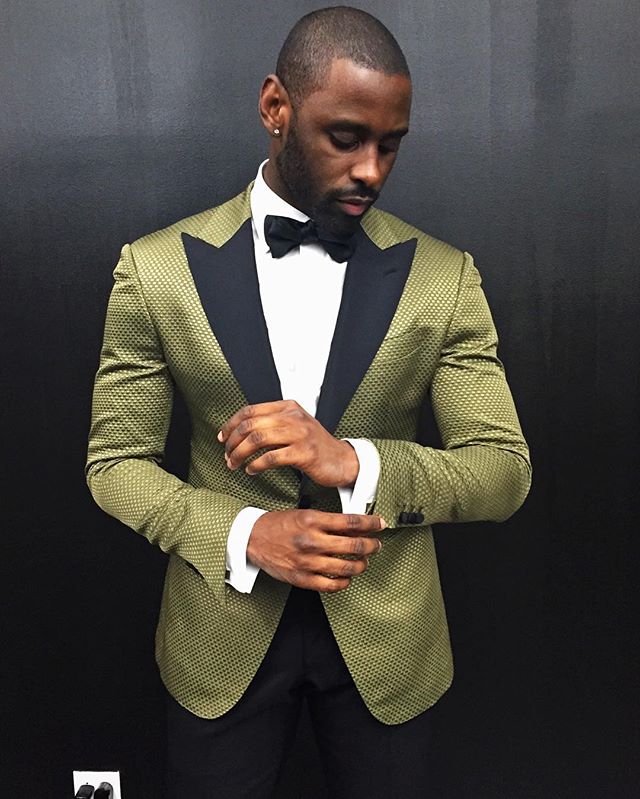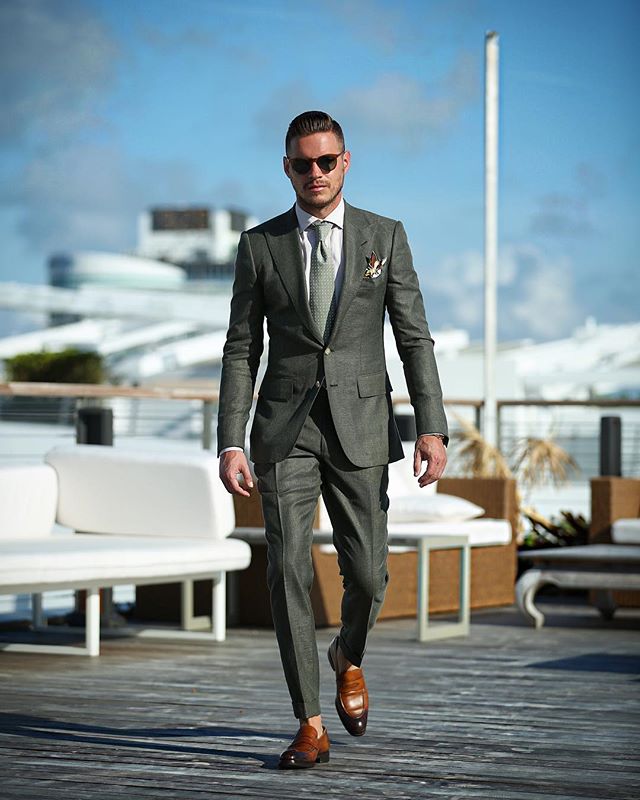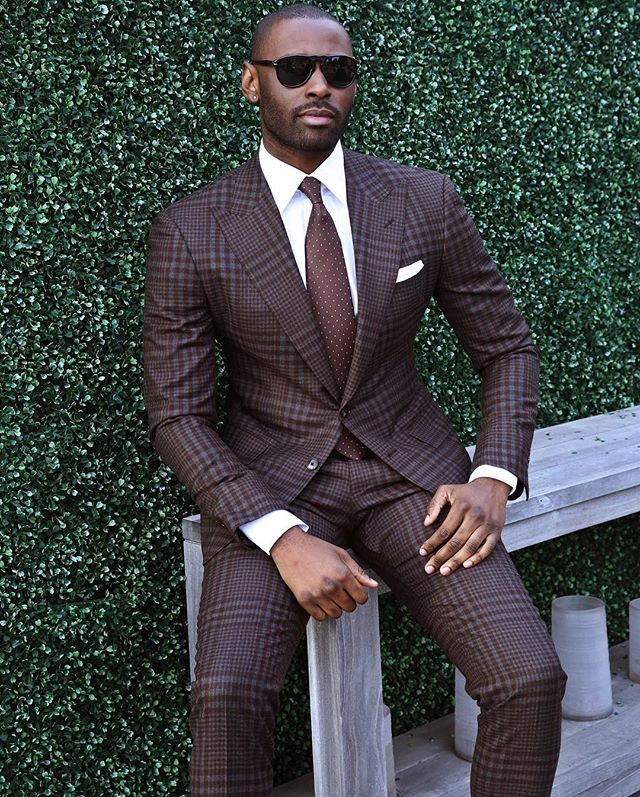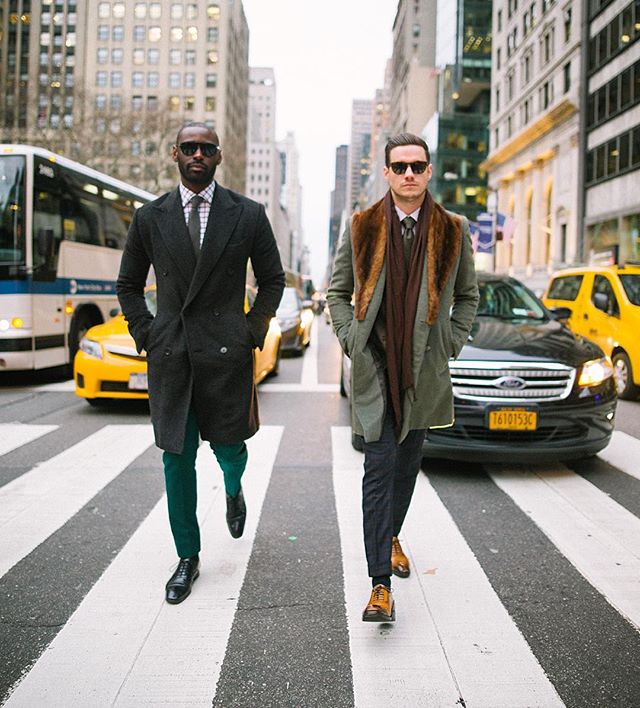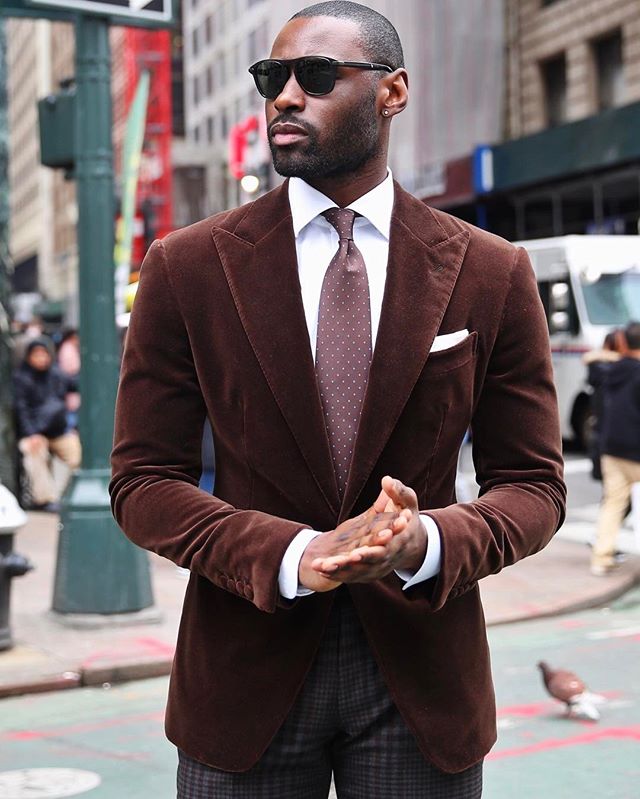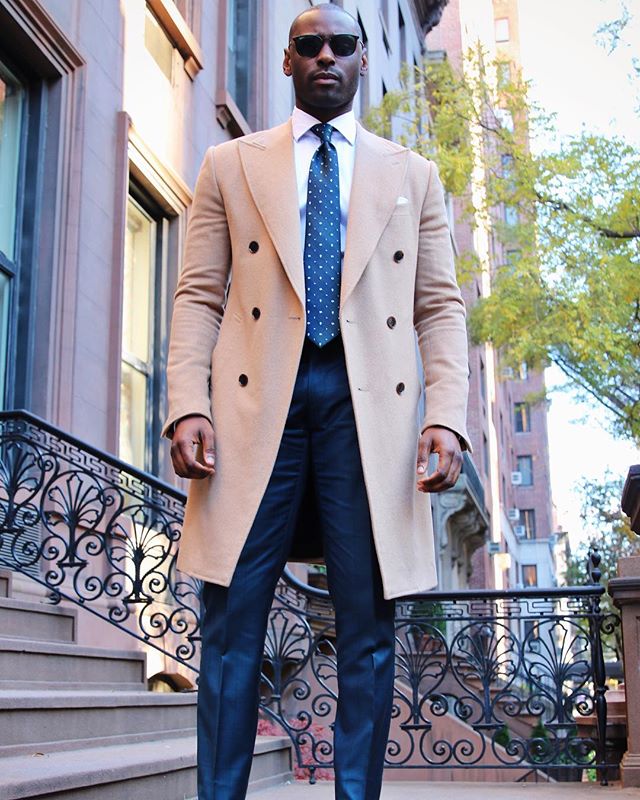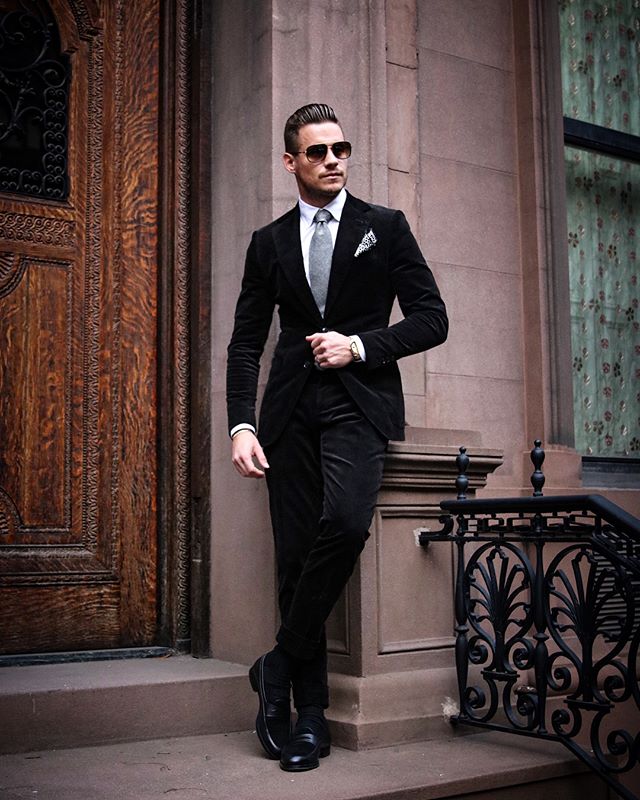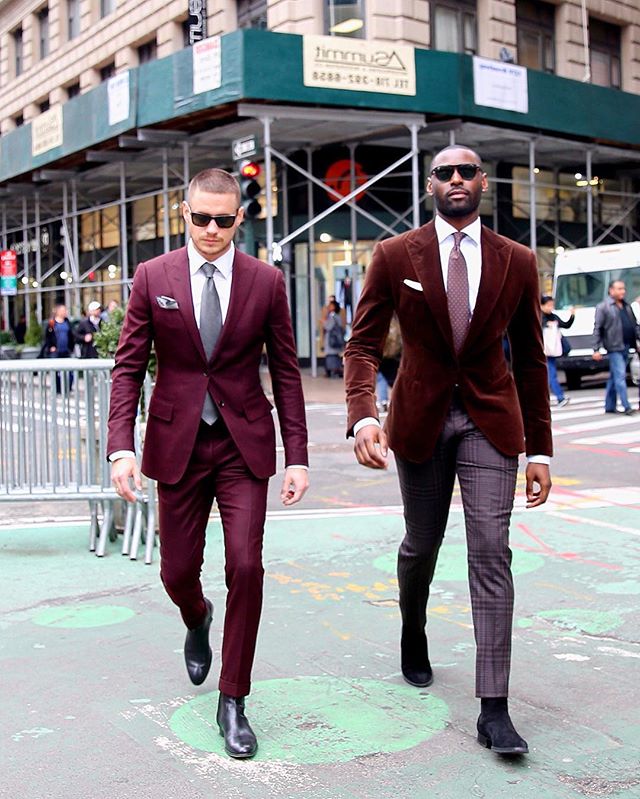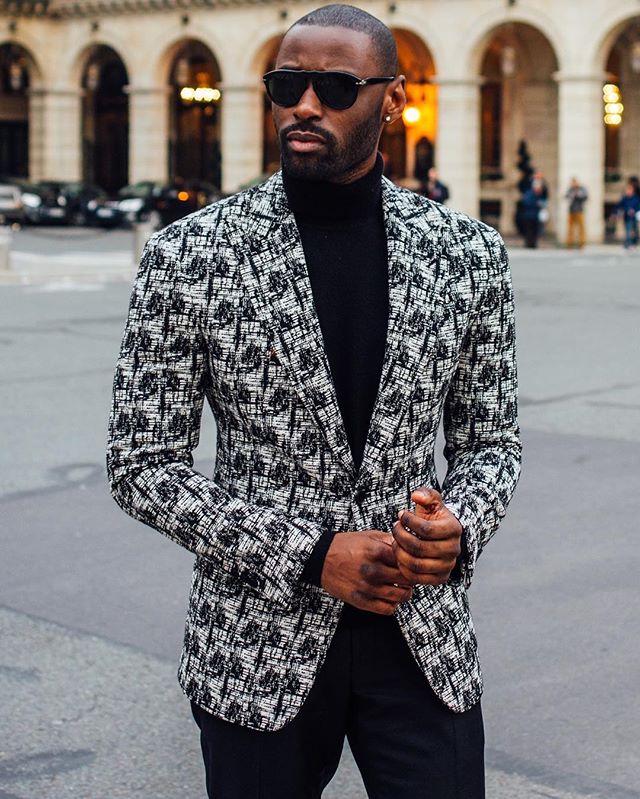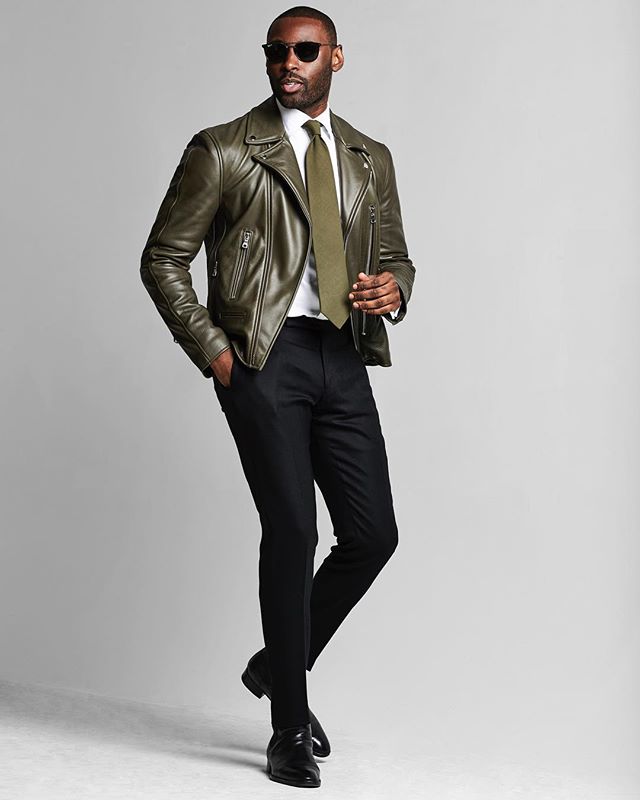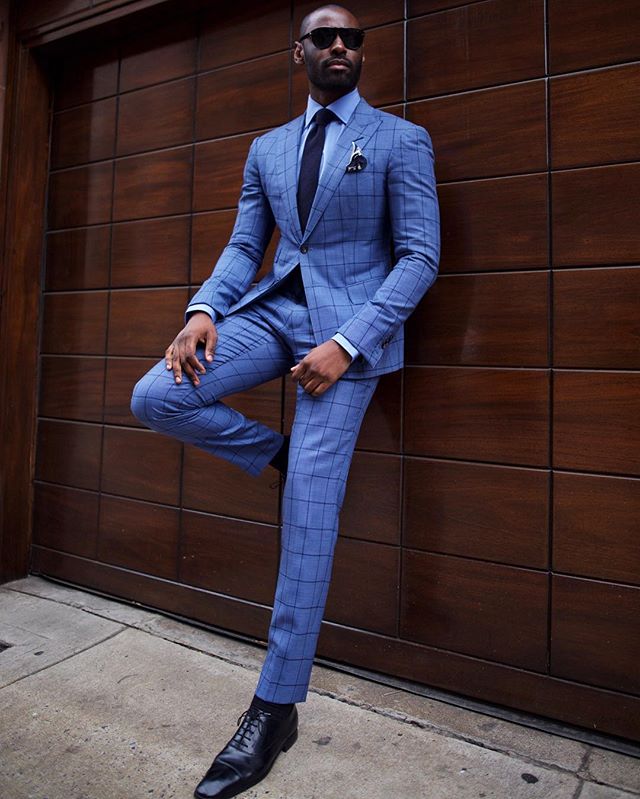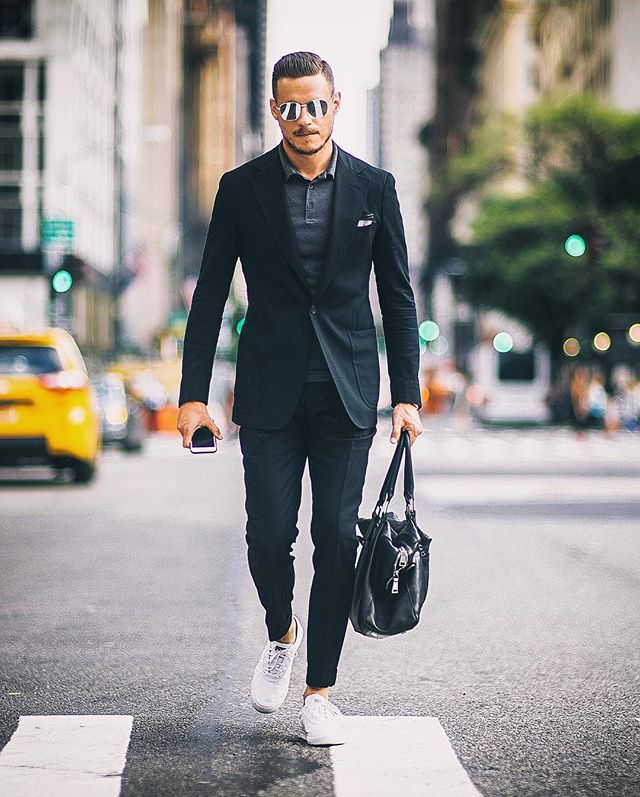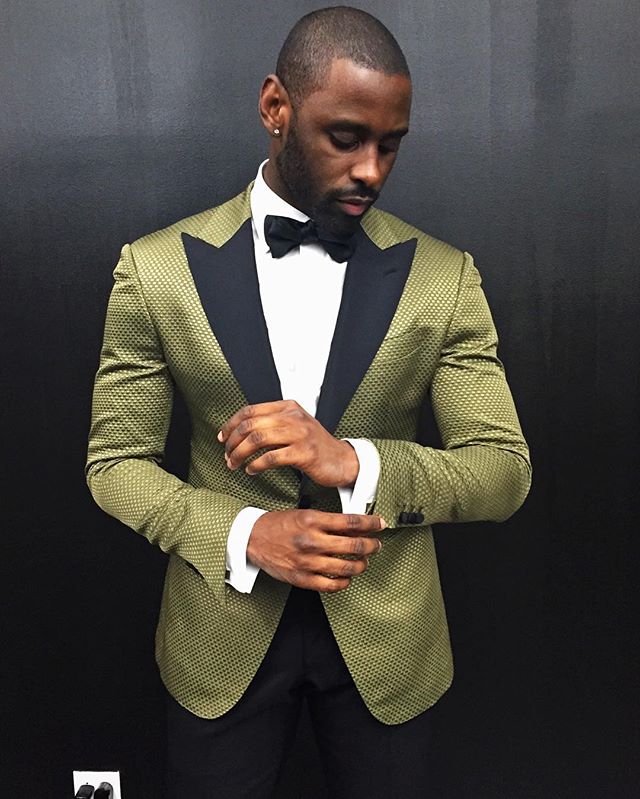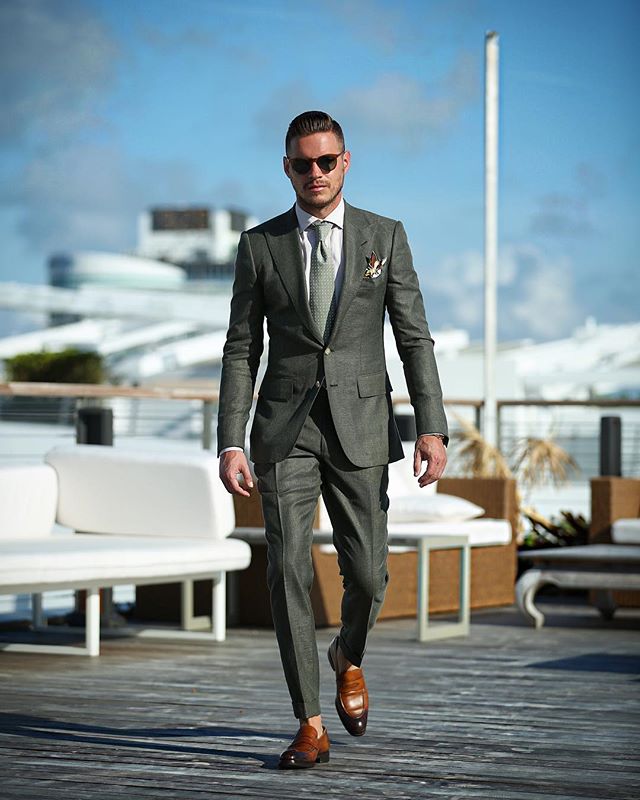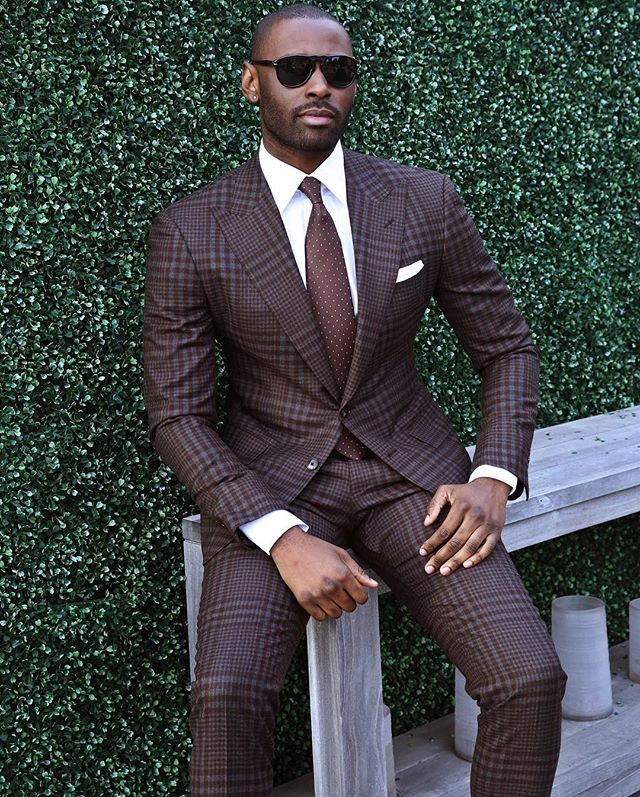 Their rapid rise to success can, in part, be attributed to the social media platform Instagram. They have both garnered an impressive following where Mr. Petit-Frère has attracted over 200,000 followers, and Mr. Musika over 189,000.
Miami-based Musika has a background in luxury menswear prior to the creation of Musika Frère, as a Made-to-Measure specialist for Tom Ford.
Their label specialises in bespoke suits that come in interesting and unusual colours and patterns. They have clothed some of the biggest celebrities, from JayZ, Lewis Hamilton, Kevin Hart and more.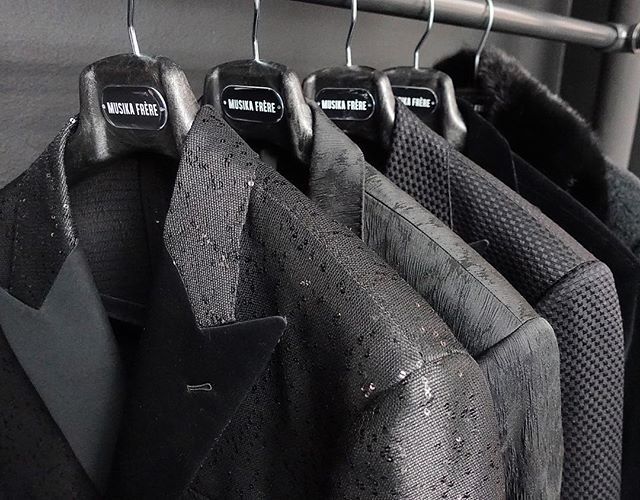 Apart from the bespoke tailoring, they also have a ready-to-wear range of exquisite blazers, casual jackets, cashmere sweaters, shirts, and accessories.
They describe their style as neo-classic. Thier modern-edge to classic garments is unique and refreshing, to say the least. Pairing classic Italian and English tailoring techniques with aggressive modern silhouettes to bring out the shape of the man – their range will complement the youthful and energetic.
Mr. Musika and Mr. Petite-Frère have no intentions of stopping where they are either. With plans for an entire lifestyle brand that will one day challenge some of the most established in luxury menswear, Musika Frère is a label that you should be keeping a close eye on.