Britain has been known throughout history for its impeccable iconic style. There's no place more suave in the minds of men than Savile Row, in London's West End. Famed for it traditional bespoke tailoring, it has become the gold standard of men's tailoring and men's style alike. Its presence has resonated throughout British culture. Think Michael Caine, Sean Connery, Daniel Craige and Colin Firth. And indeed, its craftsmanship and style have woven its way into the ethos of the British identity and has become a symbol of Britishness.
Some of the most iconic men in British culture have exemplified this style for decades, but how do we find this same style for ourselves? How do we navigate these 'authentic' British brands, to capture same iconic look for today? What pieces should we be looking out for and where do we find them?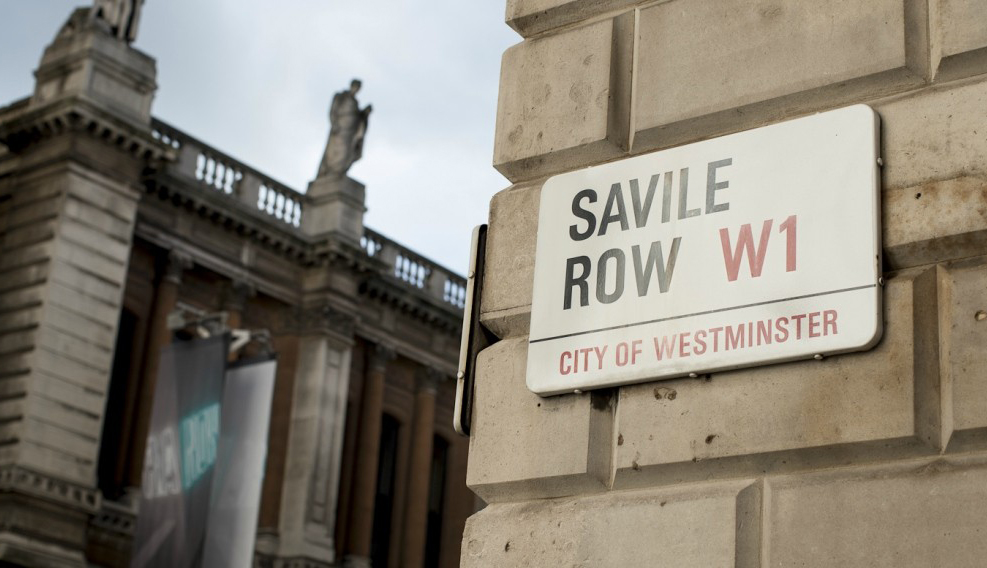 The Tweed Jacket
Tweed has for a long-time, held a prominent position in the minds of those that idealize British menswear style. A gentleman's wardrobe would be incomplete without a tweed jacket. Regarded as countryside leisure wear and historically was the popular choice for the wealthy living in the British countryside. However, it's still revered, partly because it is so classic, and to this day it remains a strong symbol of British menswear.
Originating from in Scotland and named after the river Tweed, the material started as a fashion staple in the early 20th century. It became synonymous with wealth and would suggest that the wearer could afford a luxury lifestyle of that time, engaging in activities such as hunting and shooting. Today, tweed can be incorporated into a wide arrange of styles, blending together the modern while retaining that traditional edge.
Tailoring
Without a doubt, every gentleman with an eye for authentic British style should be looking to have a bespoke tailored suit in their collection at home.
Savile Row, the epicentre of British tailoring and craftsmanship would be the foremost destination for this truly unique British experience.
The term "bespoke" is said to have originated from the Savile Row when the cloth for a suit was said to "be spoken for" by individual customers.
Notable names with heritage include Gieves & Hawkes (originally established as Hawkes & Co in 1912) that sits on 1 Savile Row and Henry Poole & Co. credited for being the first to set up shop at Savile Row and inventor of the Tuxedo.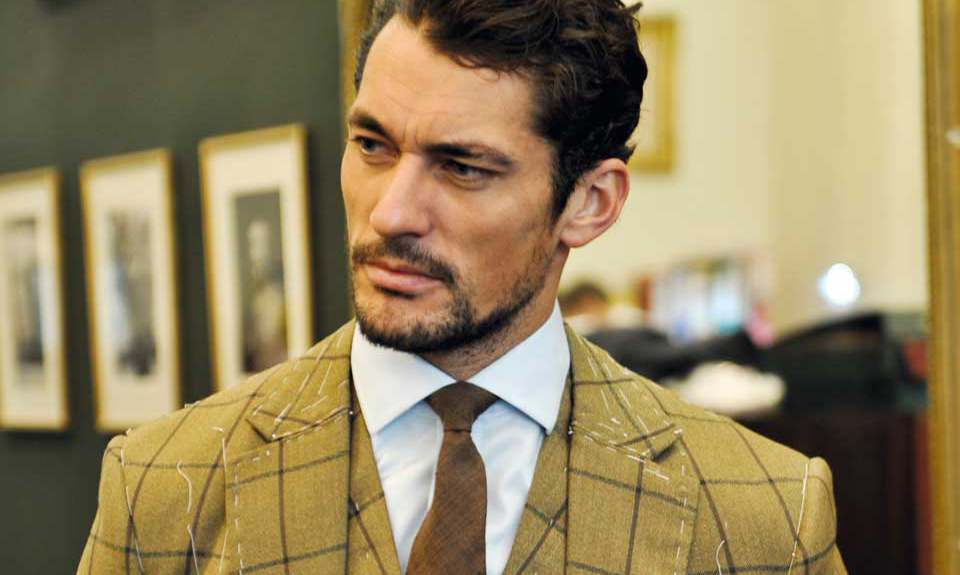 The Shoes
From head to toe, you should never let up on your style. Every gentleman knows the importance that a pair of shoes has on their appearance. Brogues, Oxfords or Chelsea boots your footwear makes up the base of a great outfit, to that end you should always seek out the best shoes if you are looking for impeccable style.
Take a look towards Church's, it has a legacy that can be traced back to the 1600's and rooted in the English town Northampton, which was once the shoemaking capital of Europe. Thomas Church continuing in his family's trade of shoemaking set up his own shop in 1881. He is known to be the first to produce differently shaped left and right shoes.
In more than a century later Church's has continued with producing some of the finest men's shoes in the world. After being acquired by the luxury brand Prada in 1999, they have included contemporary and seasonal shoe styles to their collection, all whilst keeping the craftsmanship and the quintessential English identity that they are renowned for.
Perhaps, more importantly, is that Church's has received a British hallmark – it is the preferred shoe of choice for James Bond.
Church's can be found across the globe in cities such as Paris, Milan, New York and of course London.
The Cashmere Sweater
Known for producing some of the finest quality cashmere, N.Peal is an exquisite British brand and has got to be one of the leading choices for you to get hold of an authentic British cashmere sweater.
Their flagship store can be found within Burlington Arcade, Mayfair since 1936. Their wool can be traced back to the individual herders who tend their goats on the vast steppes of Mongolia.
N.Peal has been featured in two James Bond movies, dressing Daniel Craig in Spectre and most notably when Bond defended his ancestral home in the Scotish Highlands in Skyfall, wearing a blue N.Peal Oxford round neck cashmere sweater under his Barbour jacket.