The Lost Gentleman's Choice of Cologne's That Make A Gentleman
One of the subtleties that arise from any gentleman is the scent that surrounds them. The difference a good sent from a great cologne has over pulling their attire together is miraculous, to say the least. It oozes that aphrodisiac effect over women. And it could be making an everlasting impression when going for that new job too.
So your choice in cologne should be the same as "what shoes you should wear" and, "what tie goes with the suit", there's an occasion for each.
Luckily if you are unsure what works best, here at The Lost Gentleman we have picked a few of our favorites that should get you through any occasion, and make a fine everlasting impression on those around you.
Cologne Perfect For The Office And Meetings
Dolce & Gabbana – Intenso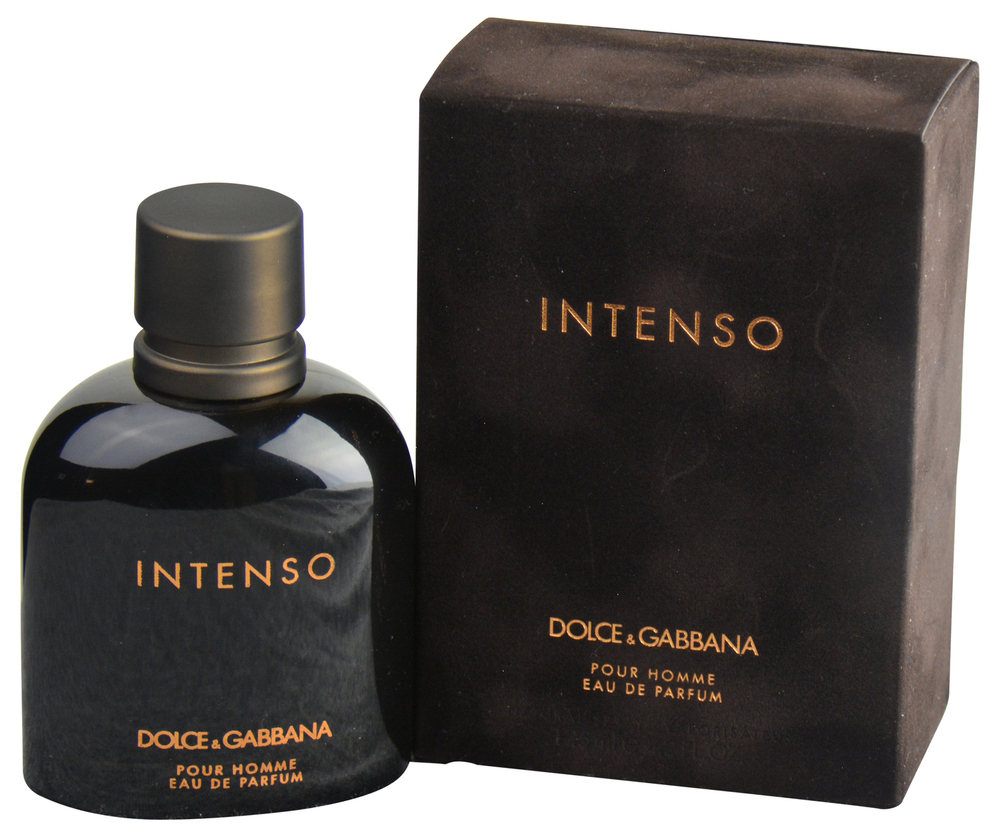 Intenso is elegant and pure, the iconic signature of a contemporary man. It is a woody aromatic fragrance that opens with green accents of Basil and Lavender. Its profound appeal is defined by a brand new discovery in the olfactory world: the Moepel accord, which gives the signature and character to the scent, enveloping it with luxurious floral, balsamic, and honey accents. The tobacco masculinity is further defined with soft dry notes from Absolutes of Hay and Bran. Intensity and strength come from the profound combination Labdanum, Sandalwood, and Cypress. A contrast of fresh, warm and rich, that completes the composition of the fragrance and emphasises its woody charm.
Fragrance Notes
Top Notes: Basil, Aquatic notes, Marigold, Geranium
Heart Notes: Lavender, Absolutes of Bran and Hay, Clary Sage, Cypress
Base Notes: Sandalwood, Musky notes, Ambery notes, Moepel accord, Labdanum
Ralph Lauren – Red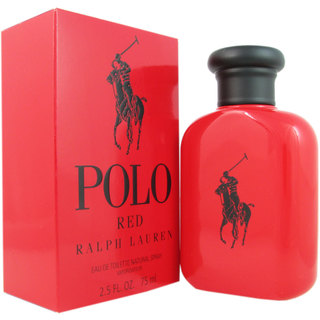 "Polo Red was inspired by the qualities I love in a powerful car – speed, style, and beauty." Ralph Lauren.
For the man with drive, Ralph Lauren Fragrances is thrilled to introduce POLO RED, an exhilarating fragrance with a daring confidence that brings a new edge to the Ralph Lauren Polo portfolio.
Fragrance Notes
Top Notes: Lemon, Bergamot, Juniper
Heart Notes: Clary Sage, Lavender, Cinnamon
Base Notes: Cedarwood, Vetiver, Vanilla
Cologne Perfect For Dates or Night's Out
Hugo Boss – XY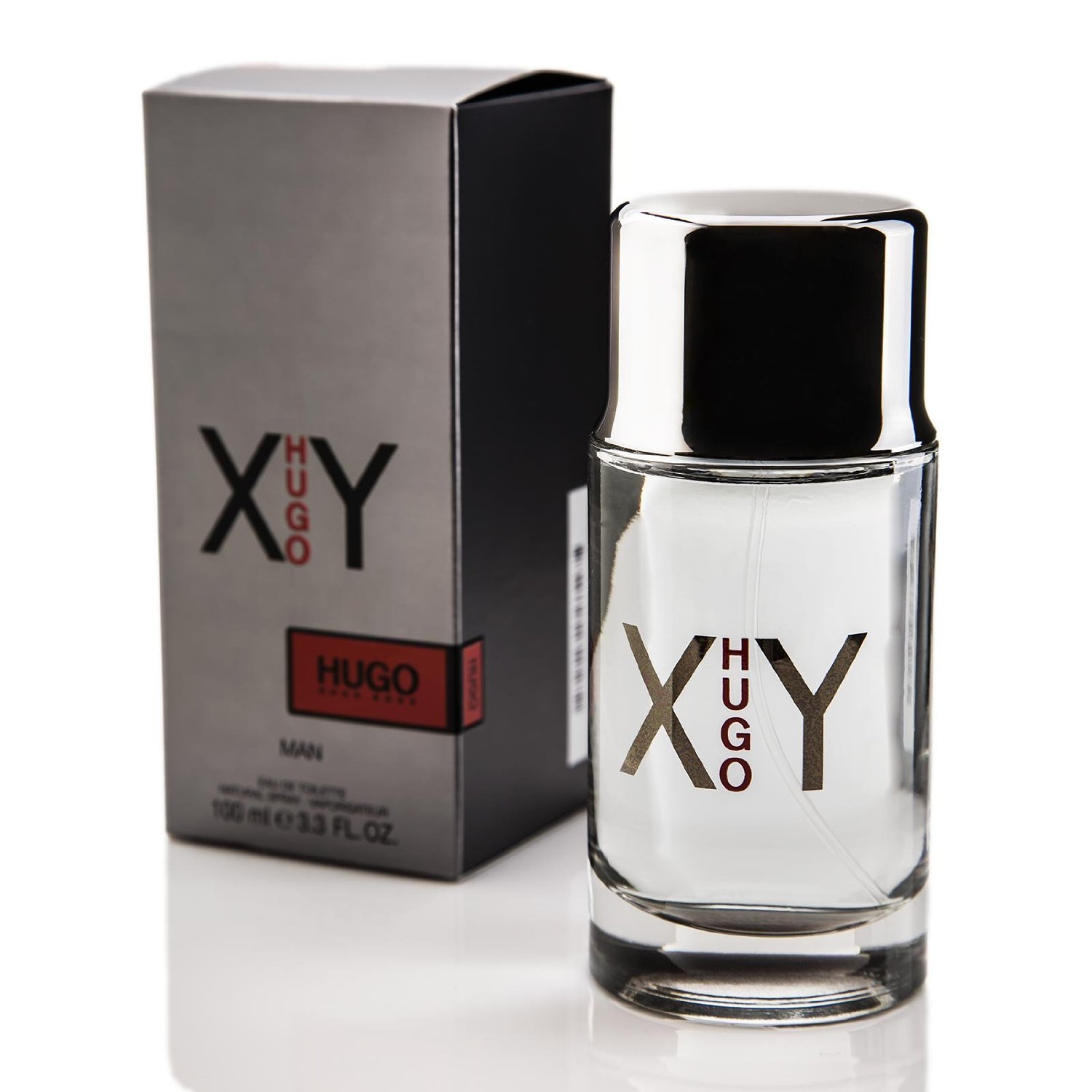 HUGO XY is a distinctive and unusual composition of tangy, icy-fresh notes and green herbs. The exclusive Time Release Technology means that the fragrance lingers on your skin for an extraordinarily long time. The herby, green fragrance goes superbly with HUGO XX, the fragrance that your partner is wearing.
Ralph Lauren – Big Pony Orange #4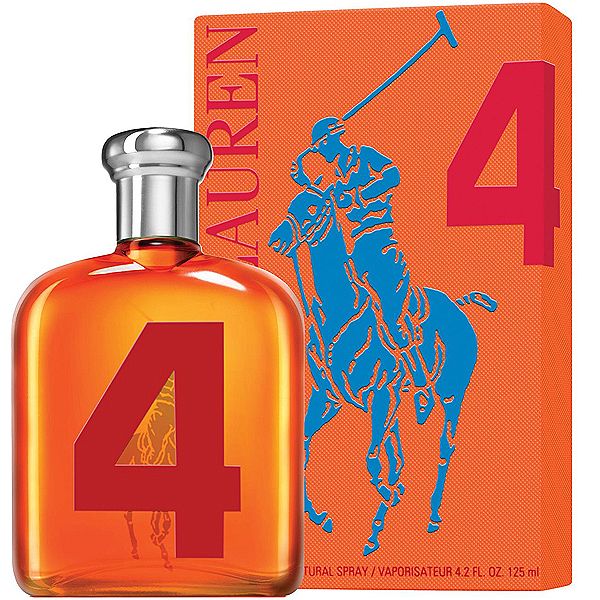 The Stylish Fragrance. Woody Fruity. An energising boost that layers mandarin and kyarawood for a one-of-a-kind, stylish edge.
Representing the game of style and the opportunity to express individuality, the orange bottle is marked with a blue Polo Pony icon opposite a bold red number 4.
Fragrance Notes
Top Notes: Mandarin, Grapefruit, Woody Notes
Cologne Perfect For That Laid Back Casual Day
Hollister – SoCal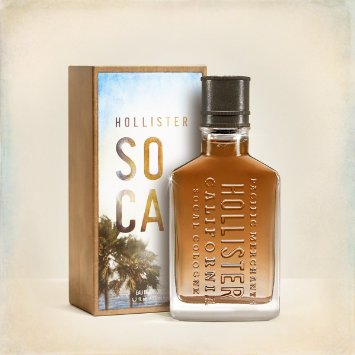 So Cal is the fragrance of Southern California. With its clean, fresh, and masculine scent, this Hollister cologne truly embodies the laidback beach lifestyle.
Diesel – Only The Brave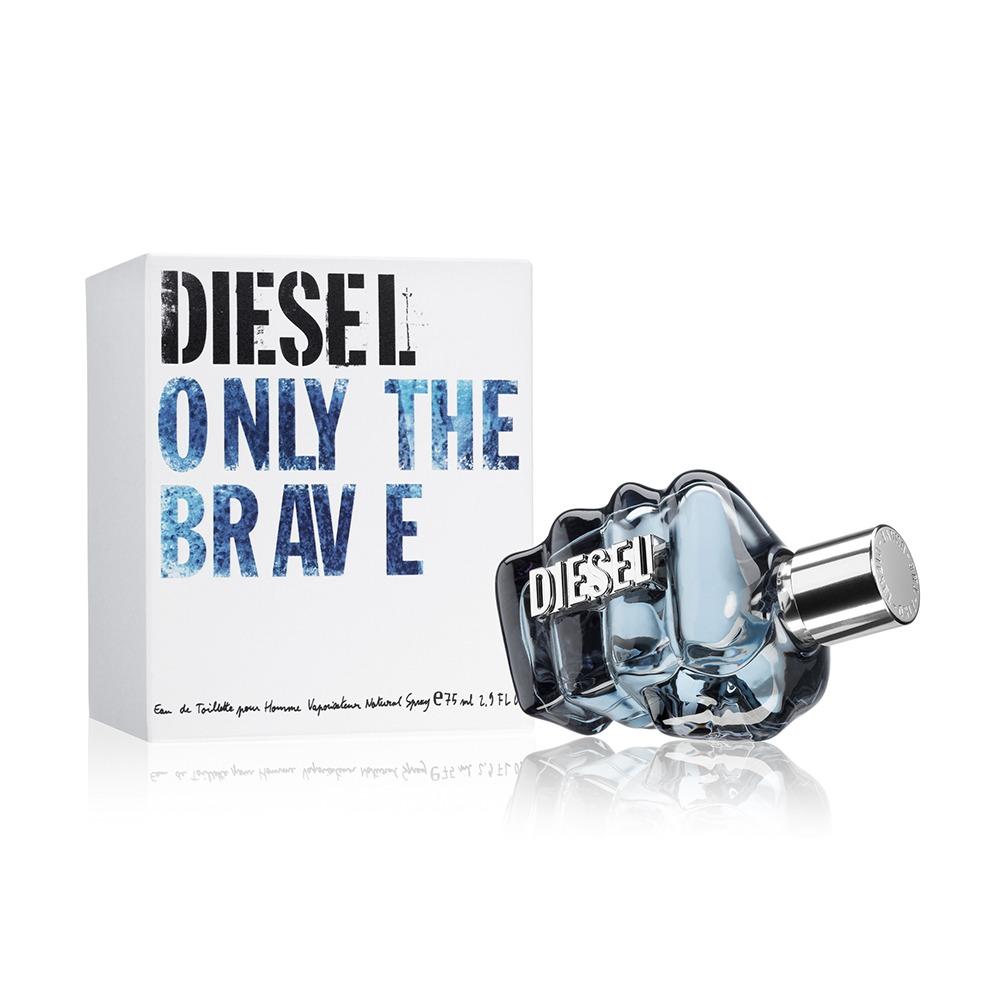 VICTORY, STRENGTH, CONVICTION. More than a name. A manifesto. What it takes to be a man.
A voluptuous and explosive cocktail that bears witness to a man with an identity as strong as it is present, almost magnetic. An oriental, woody and leathery fragrance with notes of citrus, amber and leather.
Fragrance Notes
Heart notes – Labdanum Heart, Violet Leaves, Rosemary
Top notes – Lemon, Mandarin, Coriander Leaves
Base notes – Amber, Leather Accord, Cedarwood
Scent – Woody Oriental
Feel – Strong
Join the conversation below. And like & share this article now.