N.Peal, founded in 1936, has become one of the leading designers of luxury cashmere in the world. To this day they still operate their flagship store from their original 1936 property in Mayfair's Burlington Arcade.
From establishing themselves in London's West End, and supplying England's capital with some of the finest quality cashmere in the world, N.Peal soon set their sights further afield – America.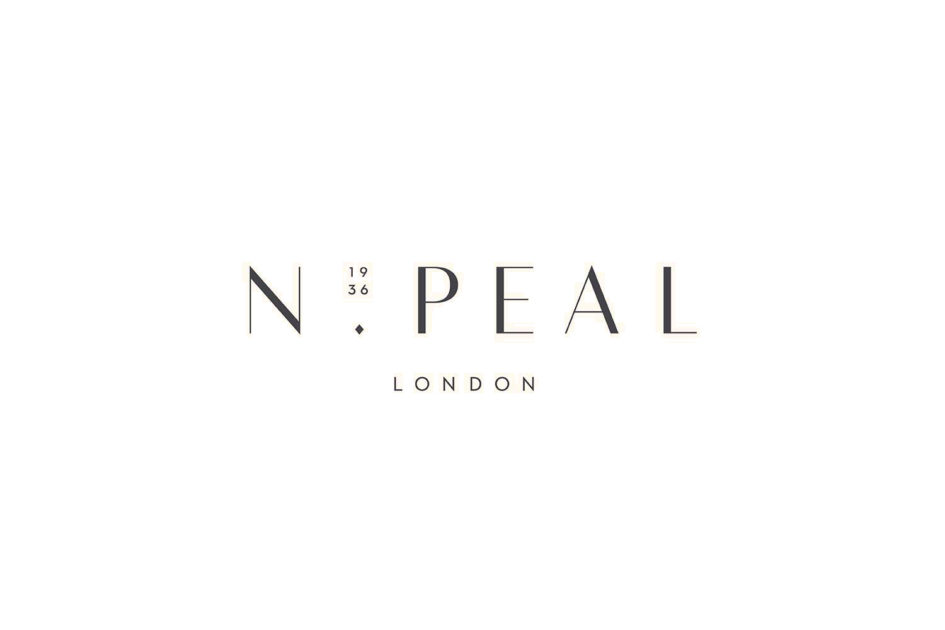 Founder Nat Peal made yearly trips to America, setting up in the most luxurious suite in some of the most exclusive hotels in New York and Boston. A move that would impress the wealthy, his reputation in the states soon flourished, where his fine cashmere garments adorned some of the greatest stars of the golden age of Hollywood. From Marilyn Monroe, Cary Grant, Grace Kelly and Elizebeth Taylor, N.Peal was certainly a favourite amongst them all. Their relationship with the stars has endured to this day, where N.Peal's fine cashmere has featured in the most distinguished productions in the British film industry – the iconic James Bond franchise.
Daniel Craig playing James Bond in Skyfall wore bespoke N.Peal sweater's in two scenes, the most notable was when he was defending his ancestral home in the Scottish highlands. N.Peal and Bond really is a perfect match, to say the least. Bond has always been known for his exceptional quality garments and a quintessentially British style.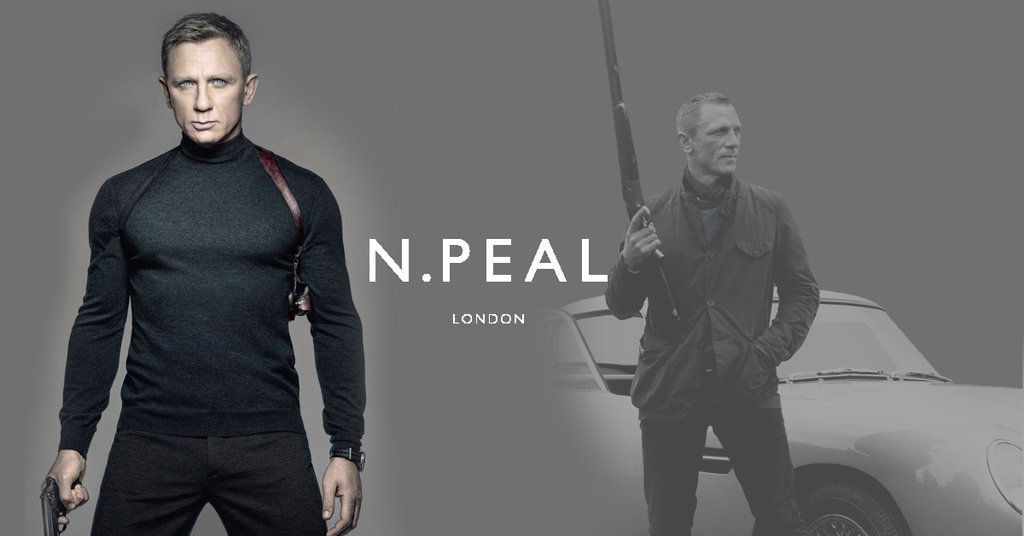 Get an essence of Bond and his refined British style with N.Peal's latest collection. If you're unsure what to look out for, take a look at a few of our favourites from N.Peal's latest collection below. Find your perfect item for the upcoming season.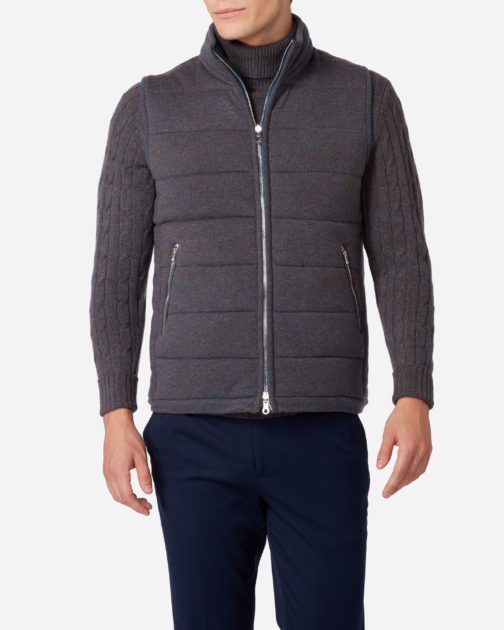 BUY NOW FOR £419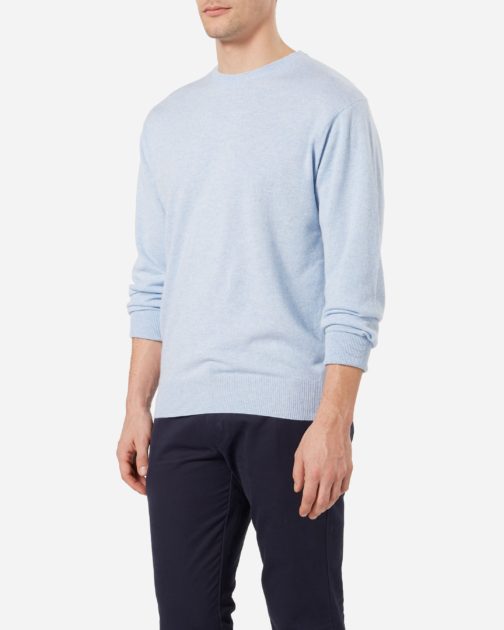 BUY NOW FOR £249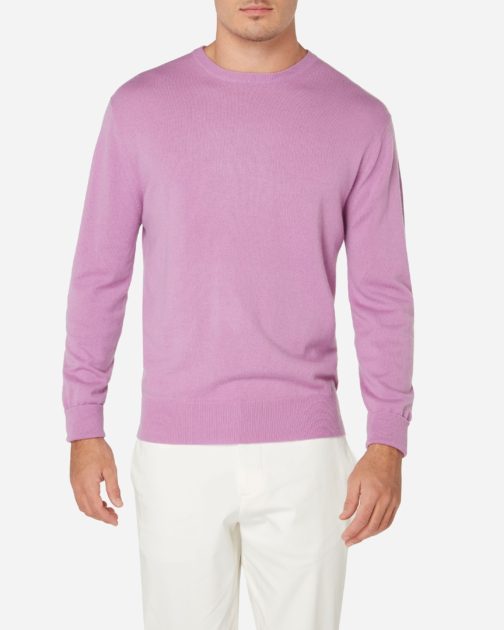 BUY NOW FOR £249